Our team of award-winning in-house designers can help turn an idea into a consumer useable packaging solution. With more than 30 United States patents issued, our team is continuously finding new ways to enhance current designs or bring new ideas to our customers. We will review all aspects of your project to ensure it is made using the most efficient materials and manufacturing processes. We pride ourselves in being able to deliver innovation in the most cost effective way and making sure your product is delivered on time. Using state of the art design, tooling and manufacturing systems allows our team to find the very best packaging solutions for your product.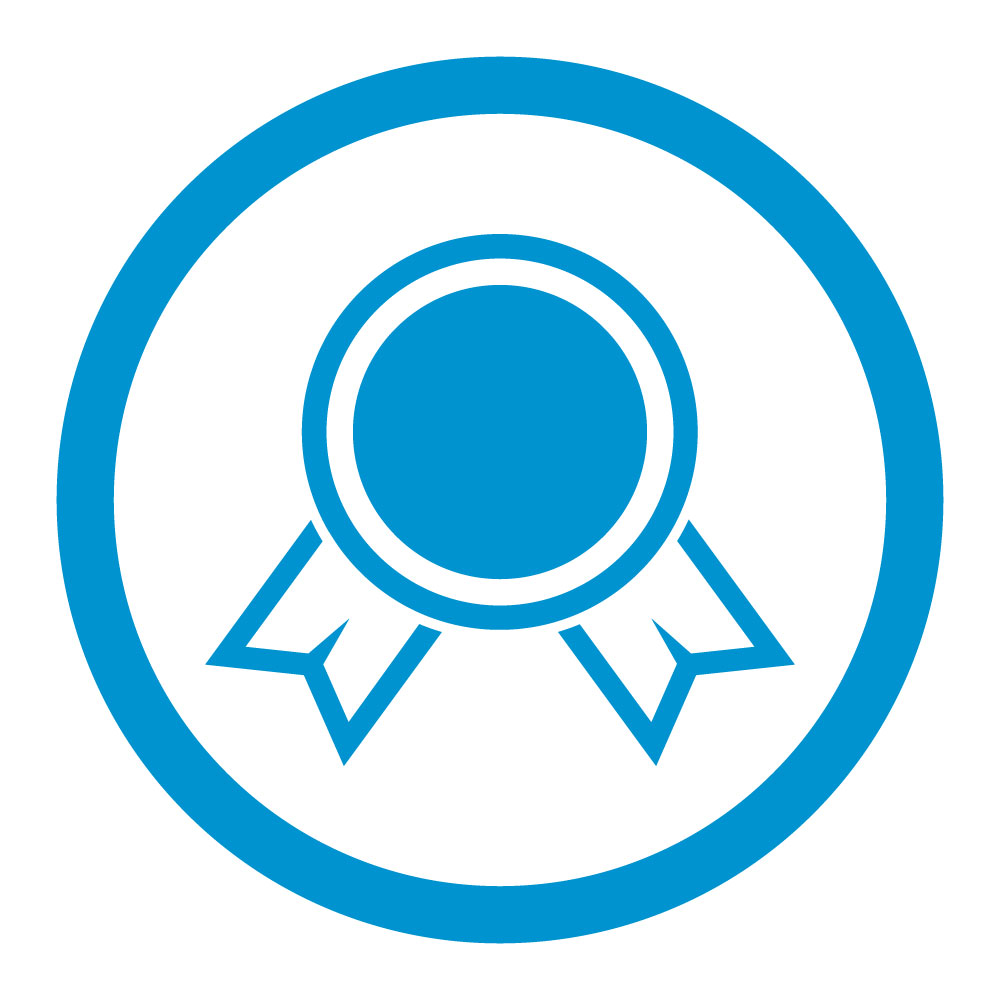 Award-Winning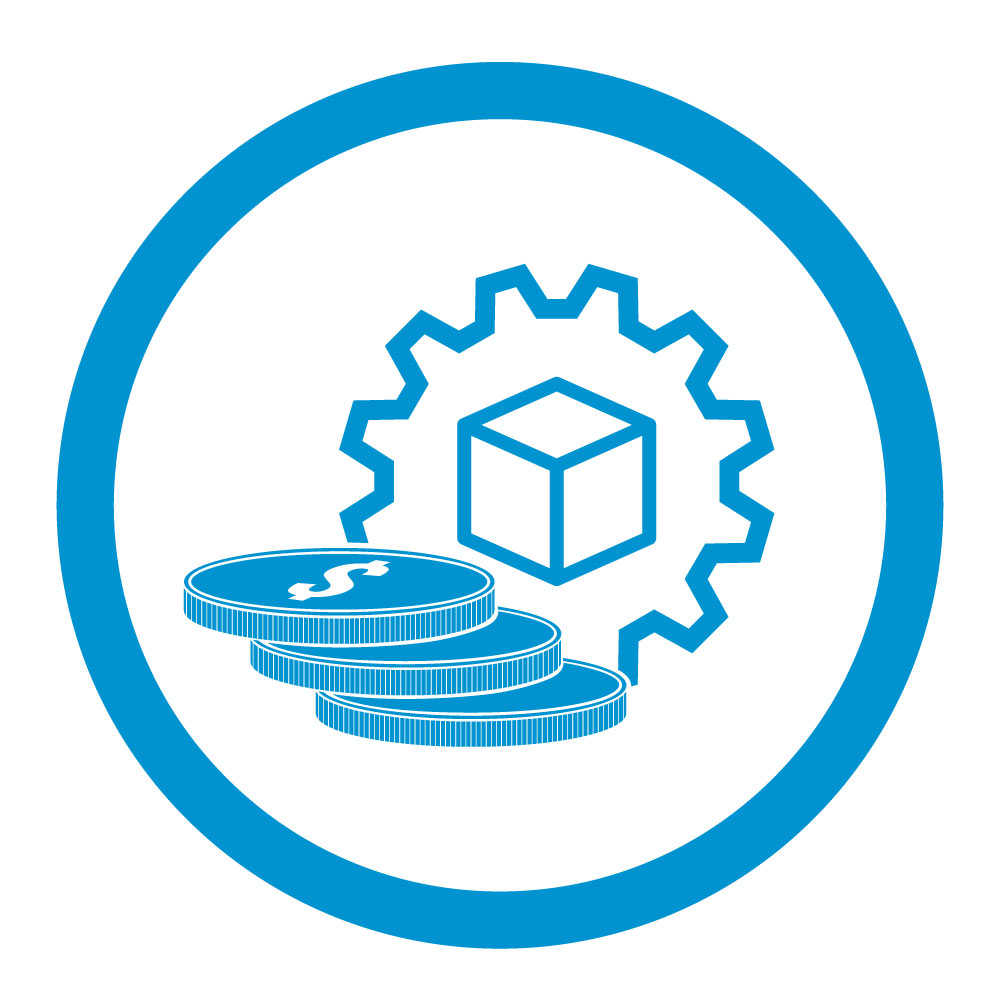 Packaging Experts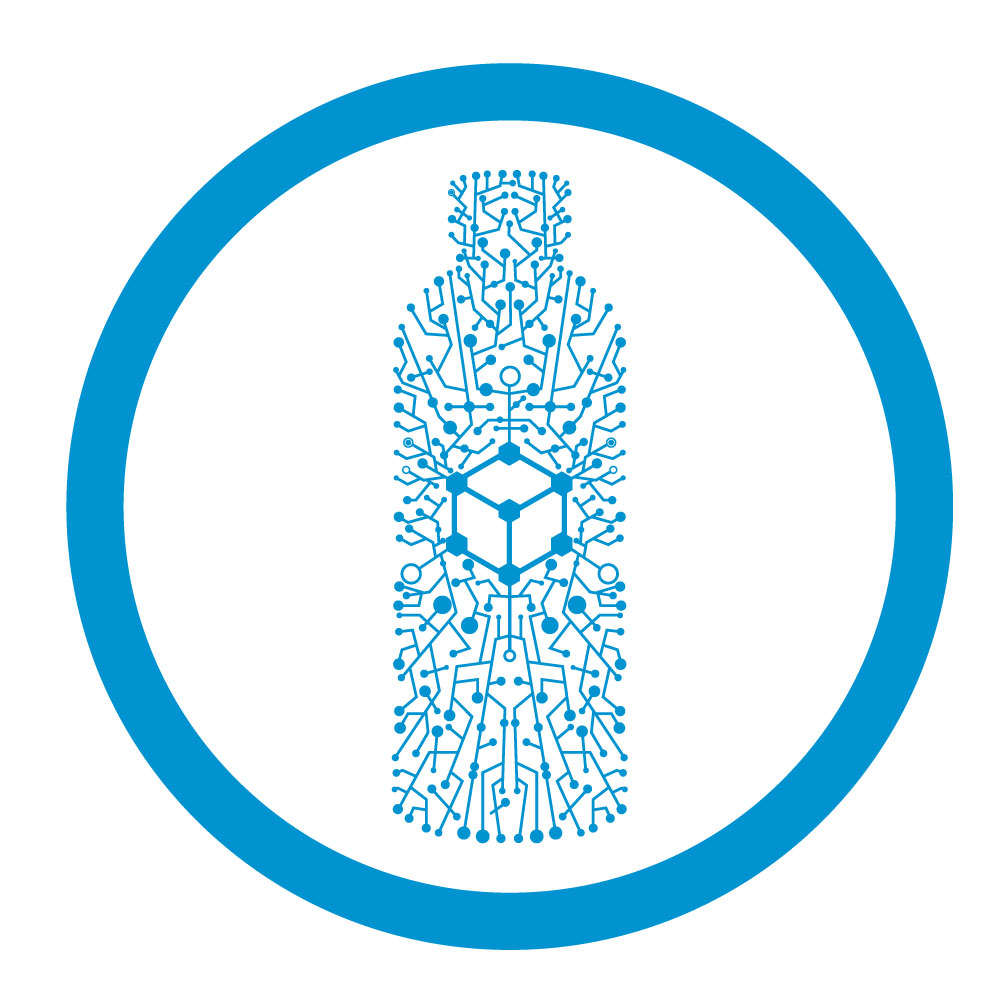 Technology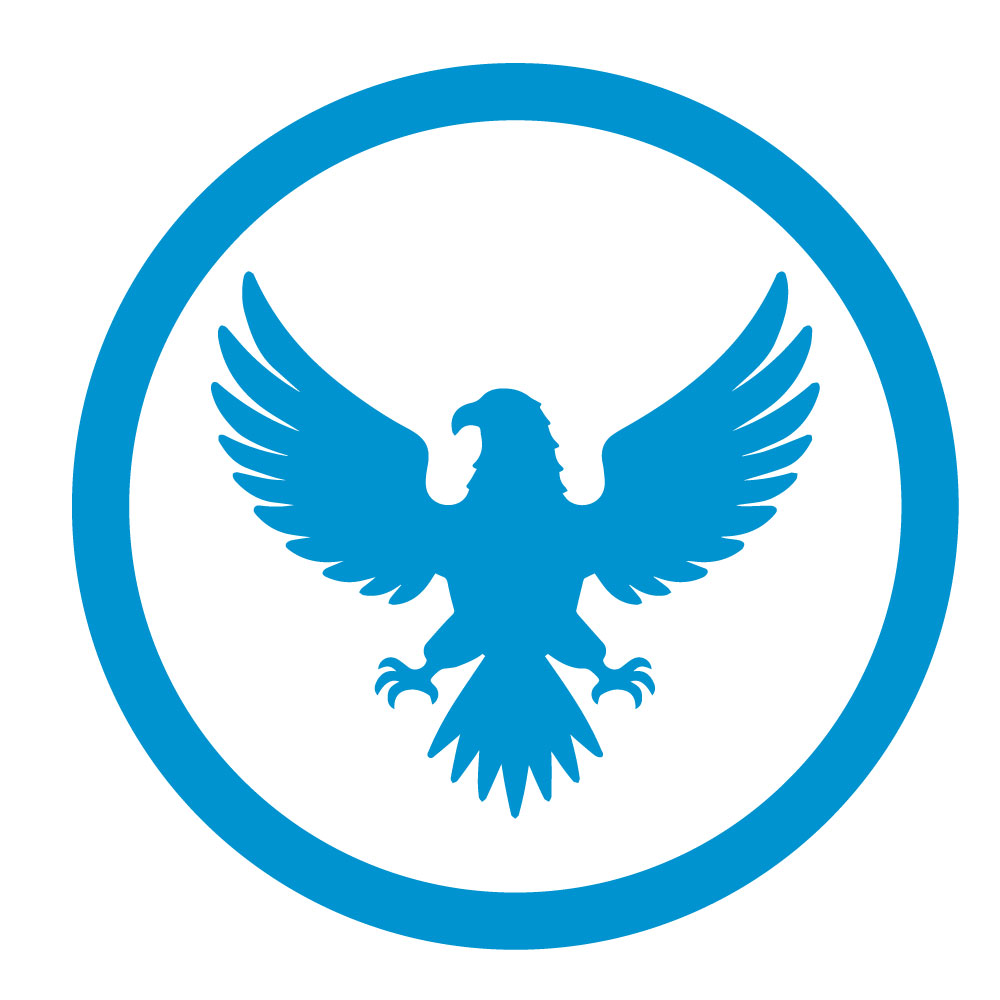 Patented Designs

Creative Mindset
Innovation and award winning designs is key to the foundation of our company and traits we stand by today. Our team of 30+ in-house design engineers look to imagine, create and innovate by taking current design elements and improving upon them or creating something entirely never seen before and making it become a reality. Our team is not afraid to try something new and is always focused on providing the best packaging solution.

Speed To Market
Being innovative is more than just being creative. We want to make sure you get the best package for your product, but also in the most efficient way possible. Our in-house sample lab is working 7 days per week and can turnaround sample parts in less than one week. No other thermoforming company can provide the efficient turnaround time and quality that we can. You get your parts quicker to review and provide feedback or approvals, to keep your project on track to meet your product launch date.

Packaging Solutions
Our team has never shied away from a new idea or challenge. With each project, our goal is to provide our customers a package that is easy to use, cost effective and enhances your product. We will not just ship you a product and hope it works. We work with you every step of the way from design, prototyping, production, until that package has been used by an end-user. Our team will work with you on-site to make sure our packaging works with your manufacturing equipment and ships safely to your customers. We are more than just a packaging company; we are a packaging solutions provider.