At Placon, we design, manufacture, and market thermoformed plastic packaging for products in the food, retail, and medical device markets. Every day, we work together to innovate, recycle and transform valuable natural resources back into new plastic packaging while continuing to push the boundaries of sustainability and innovation. As we continue to thrive as a leader in thermoforming for North America, we seek skilled, talented, motivated, and hard-working employees to join our team. We know that behind every great organization is a team of talented people. In order to attract talented individuals we offer a family like culture, great benefits, community give back, education reimbursement, growth opportunities, and profit sharing.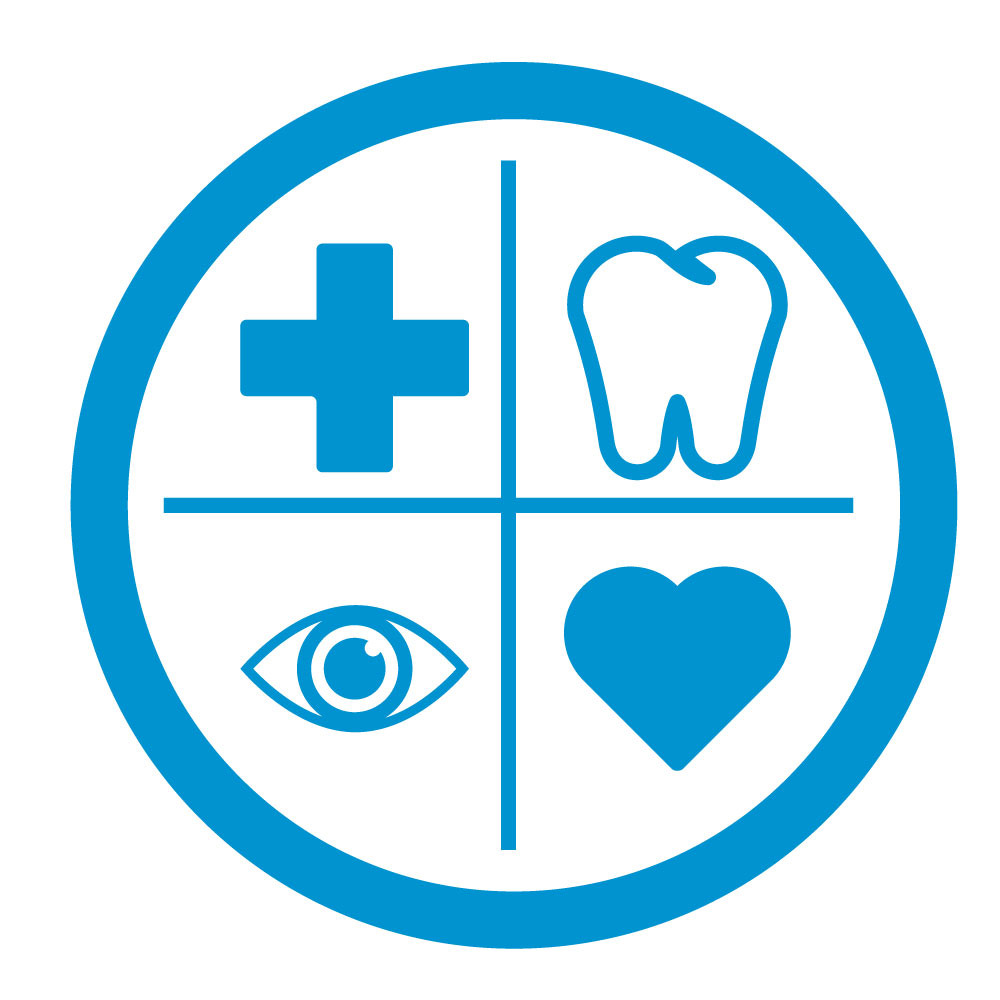 Health, Medical and Vision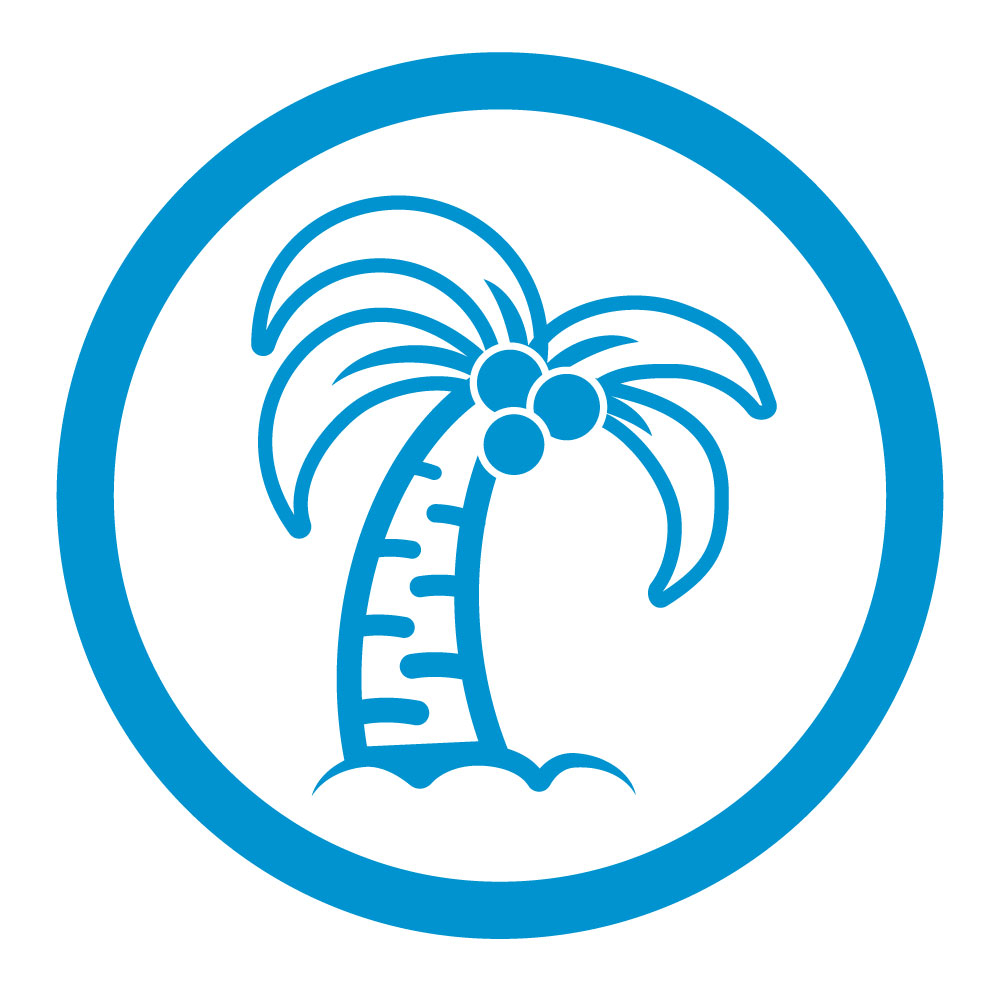 Paid Time-Off & Holidays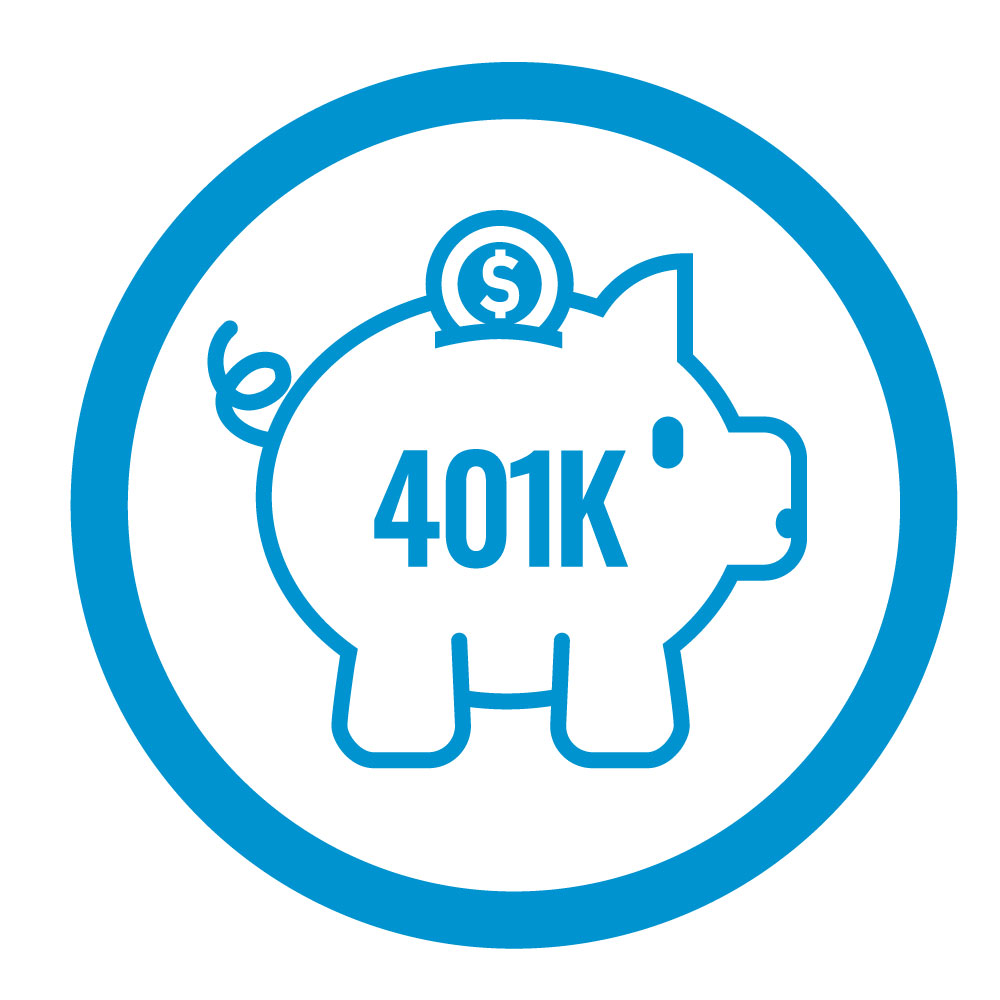 401K Match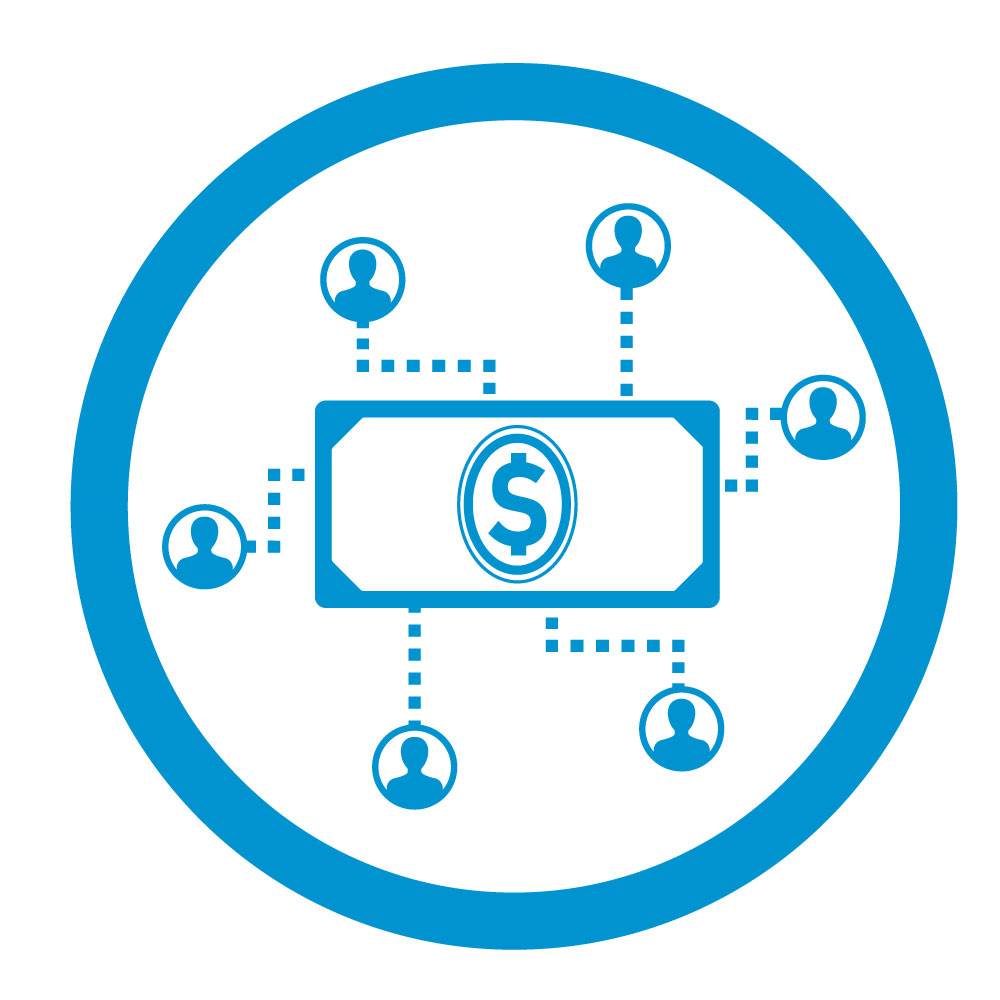 Profit Sharing

Culture
Since 1966, we have been a family owned company located in Madison, Wisconsin. We continue to grow and currently have manufacturing and warehouse locations in DeForest, Wisconsin, Elkhart, Indiana, Plymouth, Minnesota and West Springfield, Massachusetts. Each of our facilities lives and breathes the Placon Way as we value, respect and provide recognition for success to all of our team.
Benefits
We know without our team, we would not be able to continue to grow and be successful. That is why we have competitive benefit packages to keep our teams safe and healthy. We also offer additional benefits to help with our team's wellness, retirement, personal time-off and tuition reimbursement. We invest in our employees, so that they can do their job to their best of their abilities.

Medical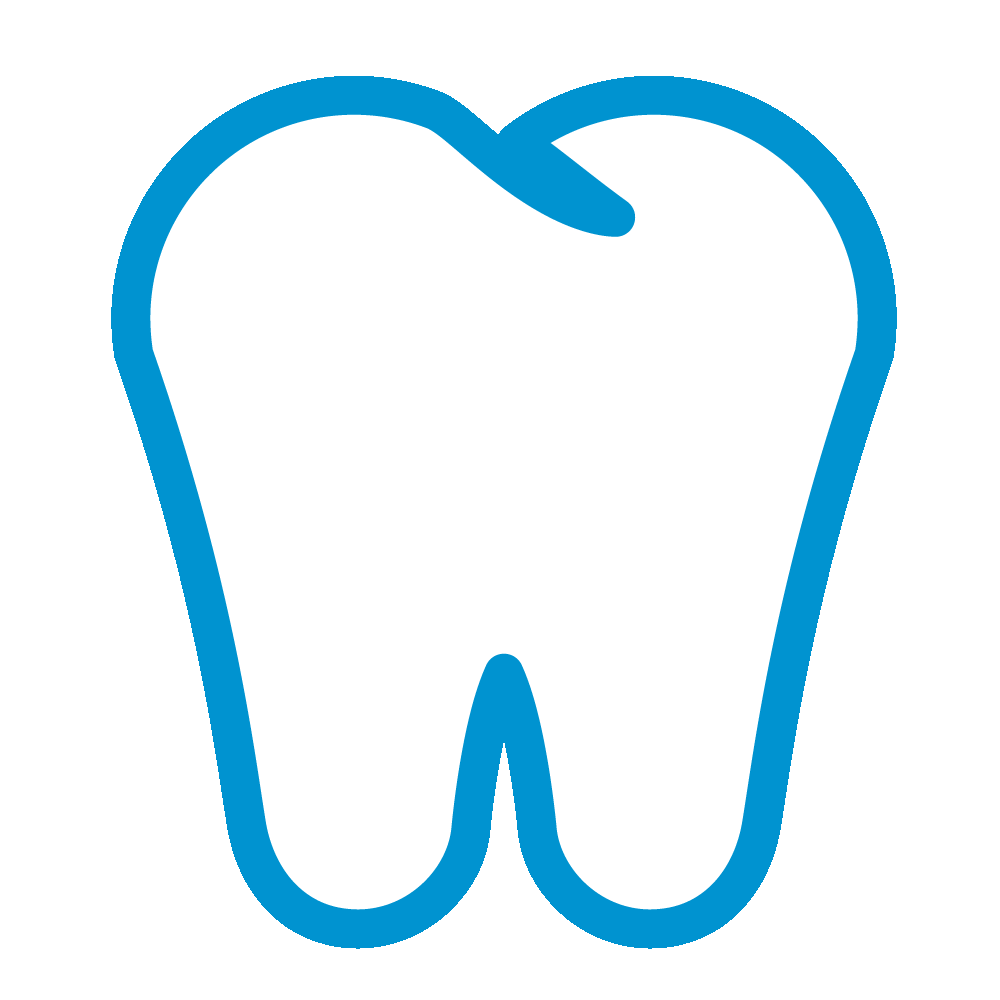 Dental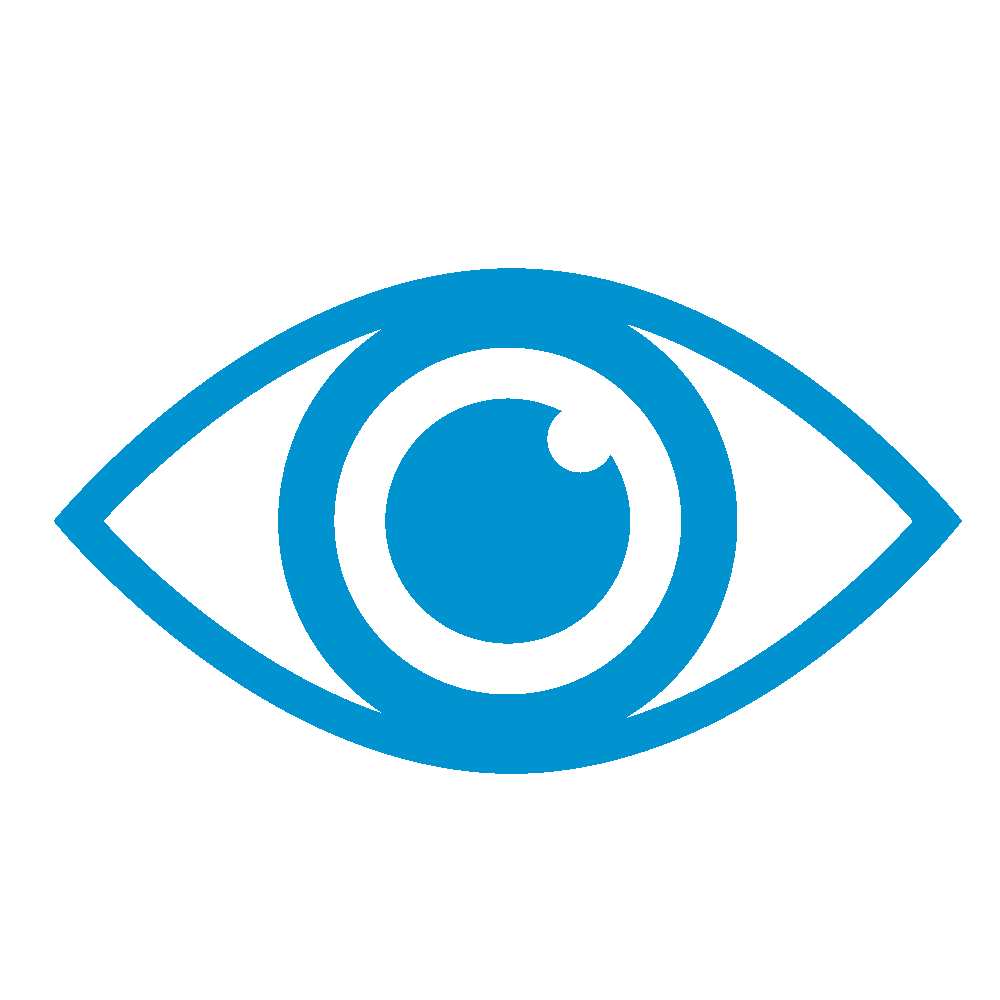 Vision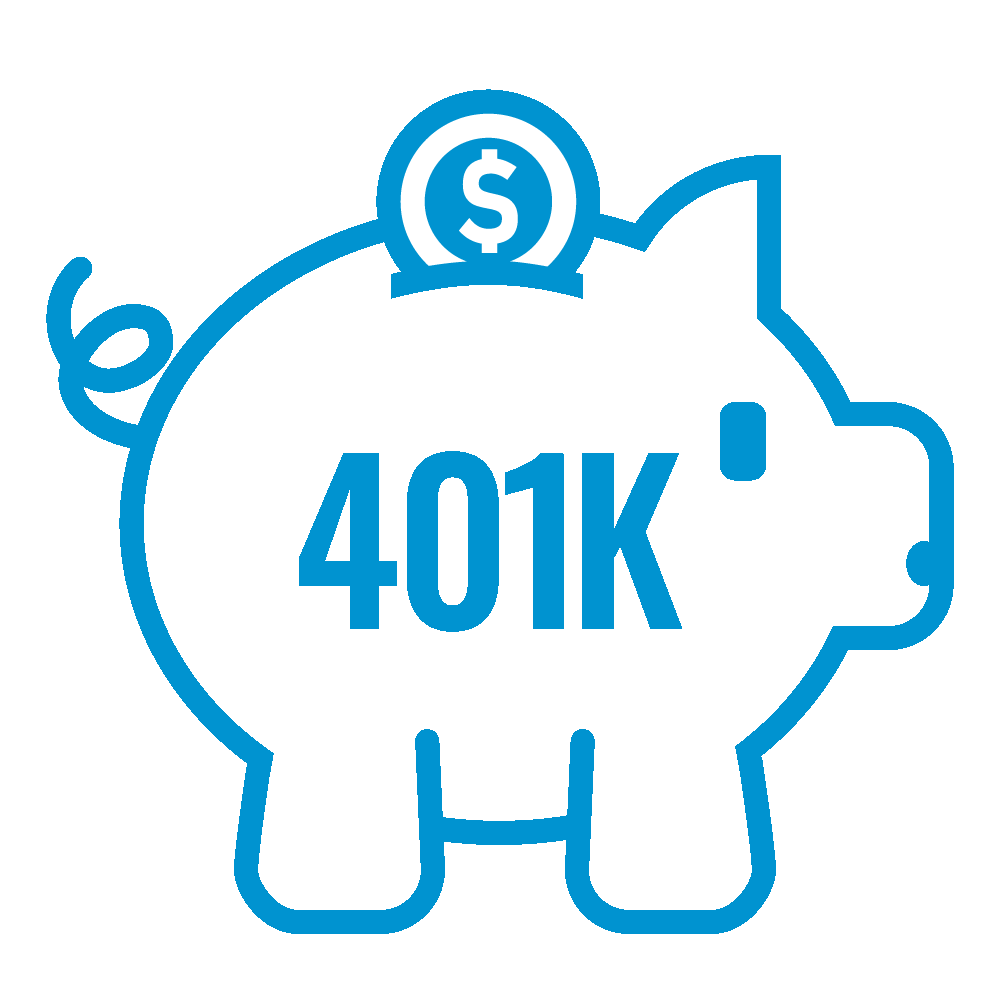 401K Match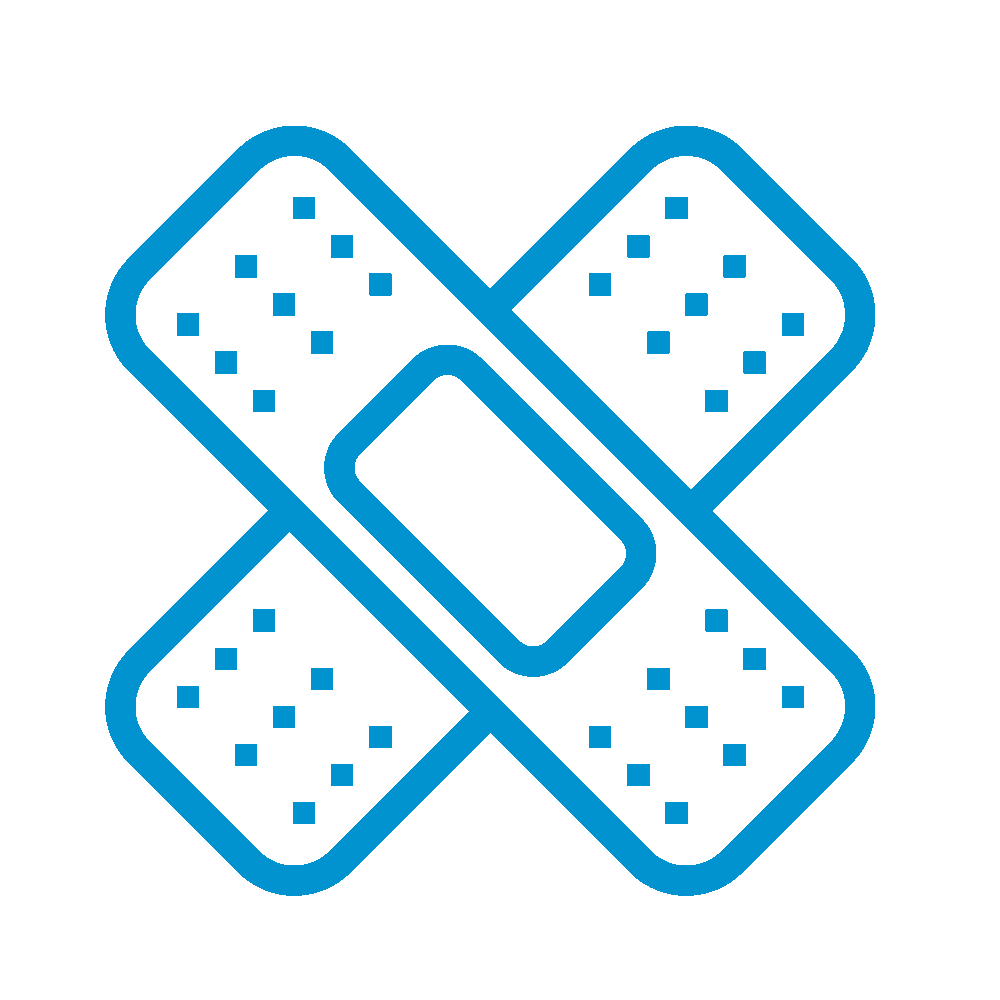 Disability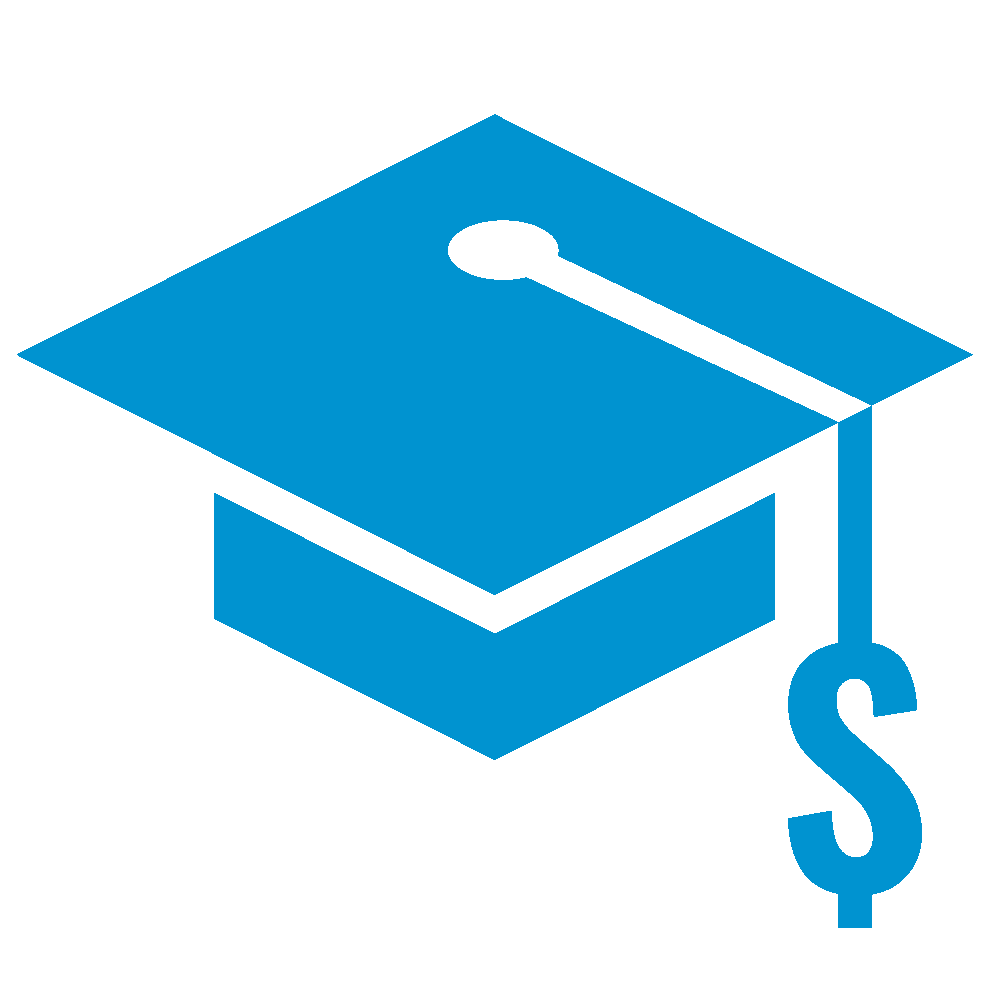 Education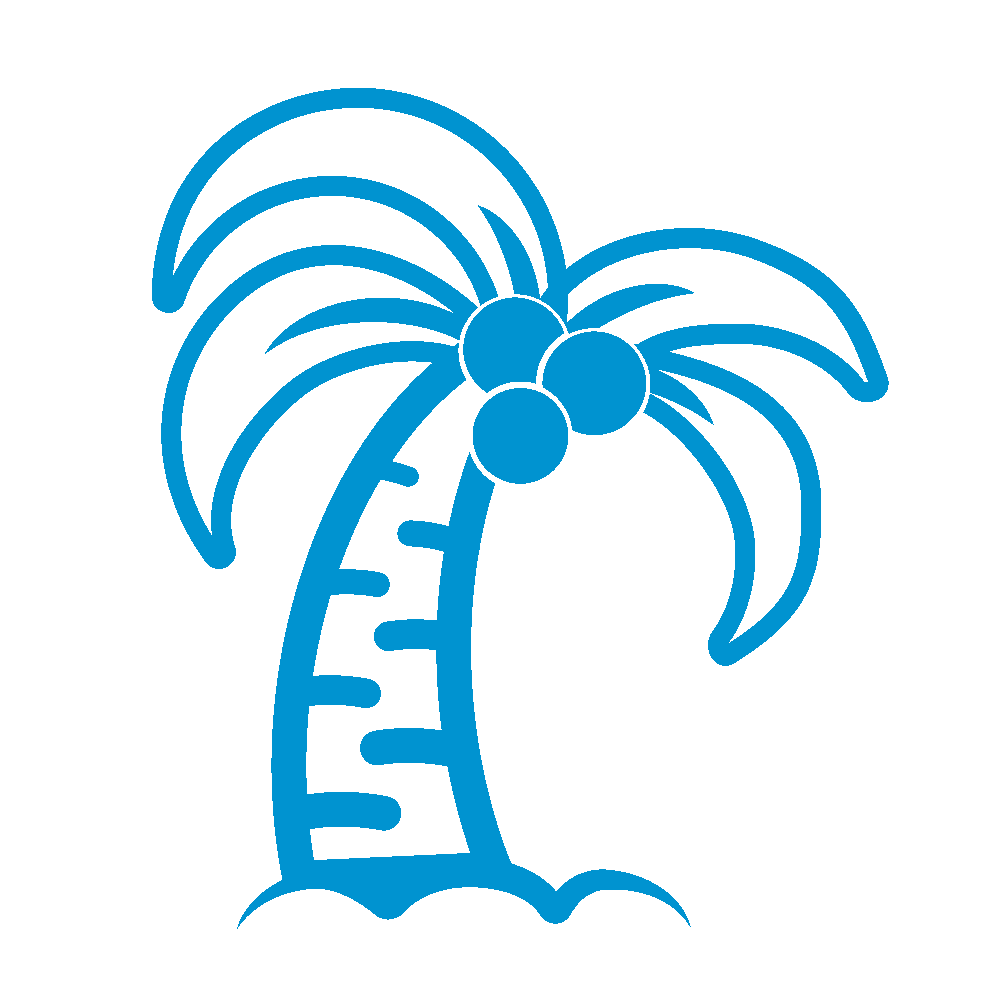 Paid Time-Off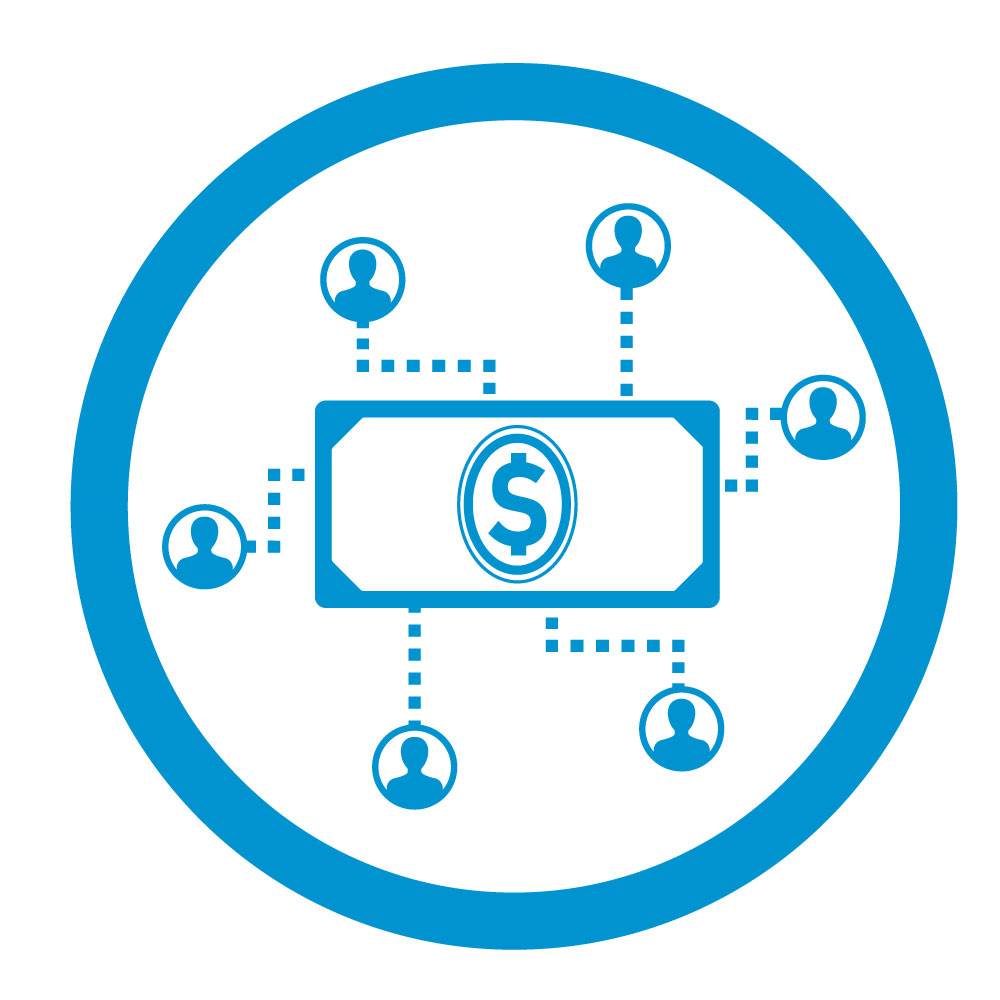 Profit Sharing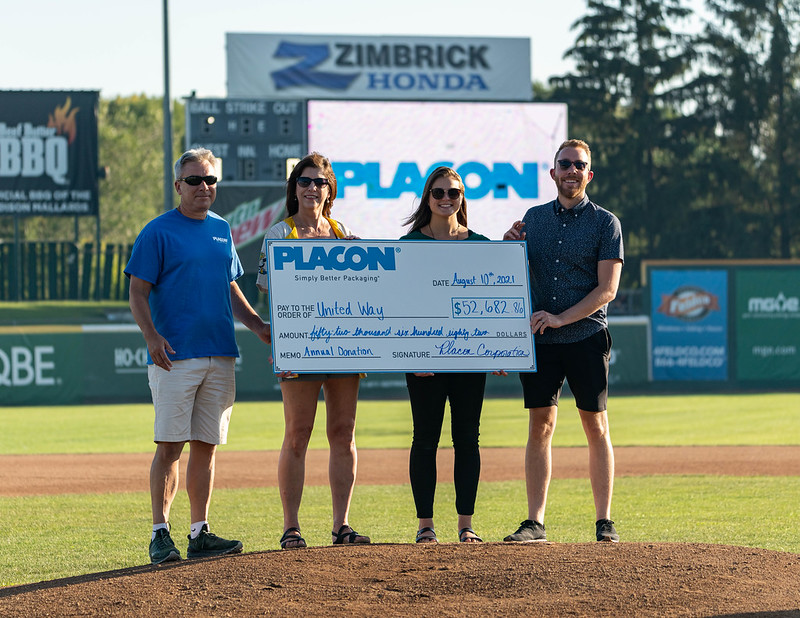 COMMUNITY & GIVING BACK
From our sustainability initiatives to supporting our communities, we believe in making a difference. Our employee led Community Connections team partners with United Way to help raise money for our local communities and host events such as Meals on Wheels, Spring Clean-Ups and United Way Days. As part of our Placon Cares program, we believe that by giving back to our communities, we make them stronger, healthier and more vibrant and in return makes our environment better to work and live in.
Placon Cares is our way of showing our support to the local Dane County community organizations we collaborate with. We believe in extending a helping hand during time of need or inspiring others to make the community they live in a better place.
We encourage our employees to volunteer in their local communities, charities or non-profit. Any of our employees that accumulates a minimum of 80 volunteer hours during the year are rewarded with a company contribution to the community, charity or non- profit of their choice. We celebrate these employees' volunteer services by recognizing them at our annual Thanks Dinner where we invite our local police, firefighters, and first responders to join in on the celebration.