Our company was founded on retail packaging design and in 1980, we patented the BlisterBox® retail clamshell design. Today, the BlisterBox design is used throughout retail stores to hold nails, fasteners, and many other industrial-type products. As the leading supplier of clamshell packaging in North America, we are proud to offer our customers more than 140 retail clamshell options that are in stock and ready to ship today. Each clamshell package is made using 75% or more of our EcoStar® post-consumer recycled PET material. Our clamshell designs are re-closable with easy open and fold hinges that come with centered hang holes to ensure your products remain secure and merchandised correctly. Since 1966, we have remained a family-owned company that makes all of our products right here in the USA. It is the responsibility of our customers to determine the fitness for use of our packaging for their products, process, and the end consumer.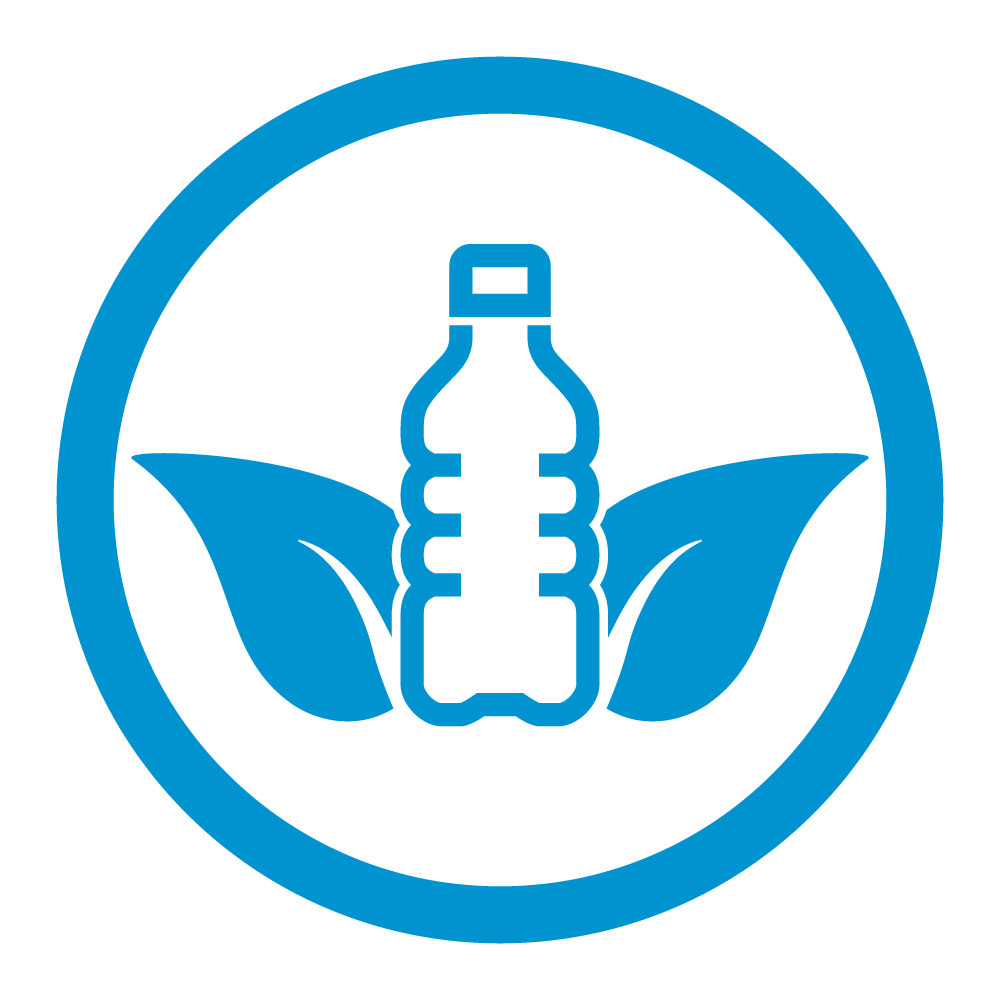 Sustainability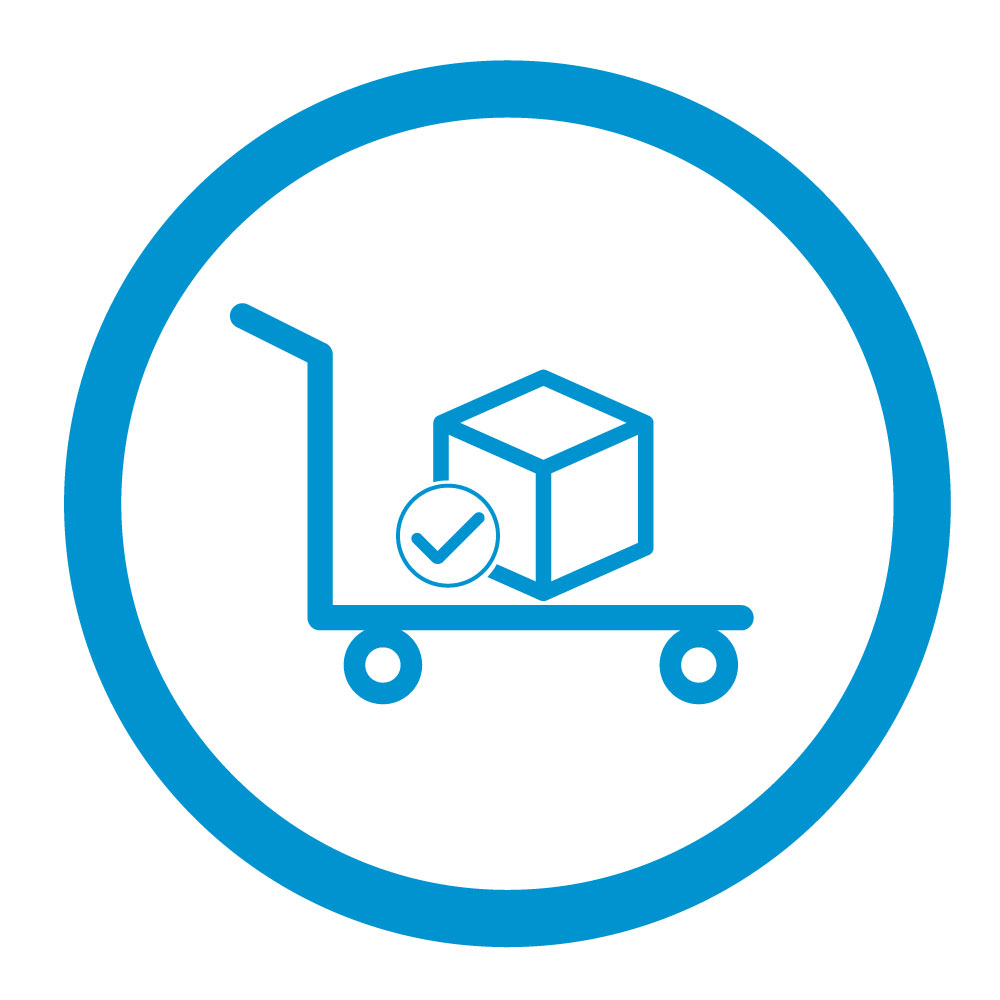 In-Stock & Ready to Ship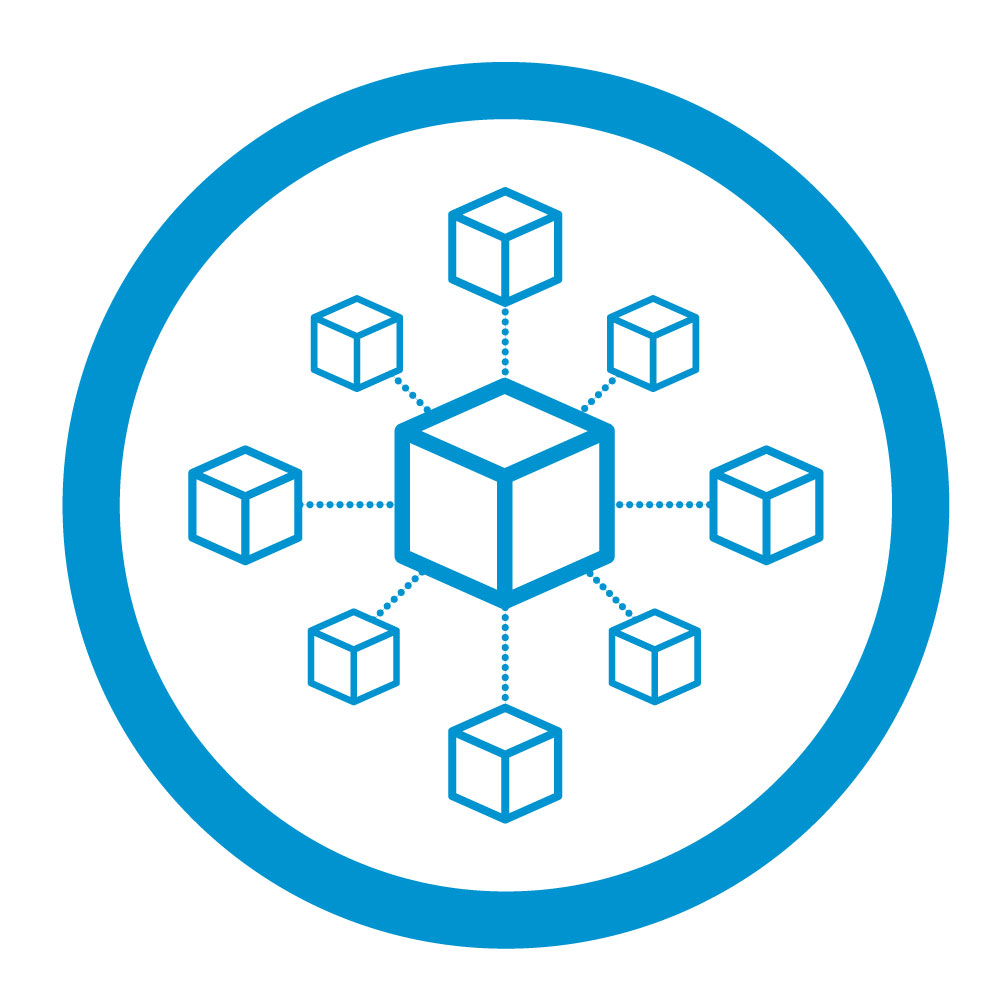 Variety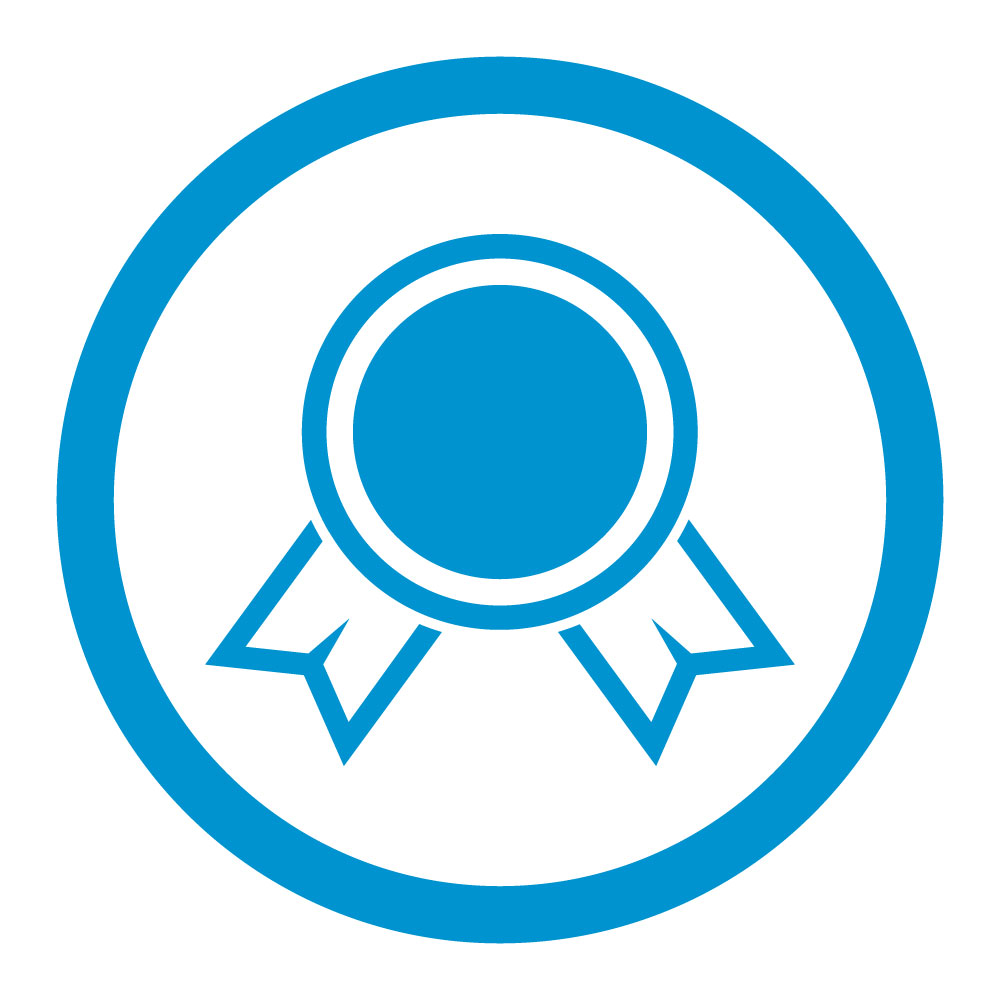 Award-Winning

Industry Leader
We set the bar in 1980 with our BlisterBox patent and have not looked back since. It is our job to make sure your product looks great on the shelf and provides an enhanced visible appearance to the consumer. With over 140 retail package options in stock and ready to ship today, our team is standing by to help answer product questions or place an order today.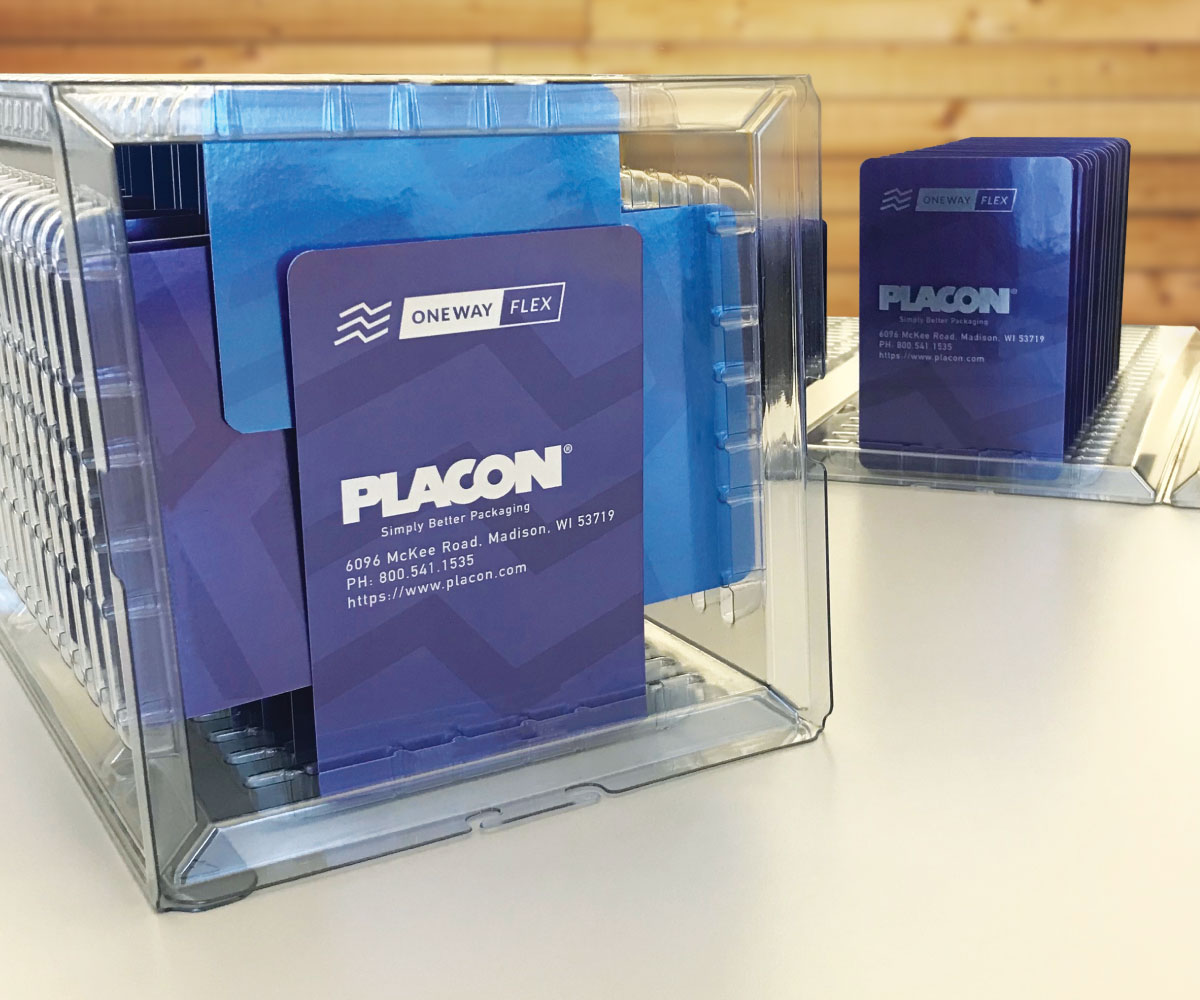 Features & Customization
We know your product is important and want to make sure our packaging fits it the best way possible. Any retail packaging made from PET uses 75% or more of our EcoStar® post-consumer recycled PET material, known for increased clarity and is 100% recyclable. Our assortment of over 140 retail package options can offer you many benefits, just to name a few:
• Variety of sizes and shapes to best fit your product
• Packages sized from 1" to 14" long in square, round, rectangular and curved cavity configurations
• Increased hinge strength and tight seals to ensure a secure closed fit
• Allows for sealing methods including wraparound labeling, ultrasonic welding, and UV adhesives
• Product nesting to decrease necessary storage space and easier to handle
If you do not see exactly what you are looking for, we can help. Our experienced sales and customer service team will work with you to determine the correct size and features you are looking for to create the perfect packaging solution for your product.