With over 50 years of thermoforming design and manufacturing experience, you can trust that our team of award-winning designers and engineers will deliver the best packaging solution for your product. We use our design expertise to create packaging breakthroughs that inspire better engagement between people and products. Our award winning in-house design team will work with you to bring your idea from concept, to prototype, to a finished production ready package solution. Using state of the art design software and a collaborative new product innovation process, our team specializes in delivering a customized packaging solution that will meet your business objectives on time and within your budget.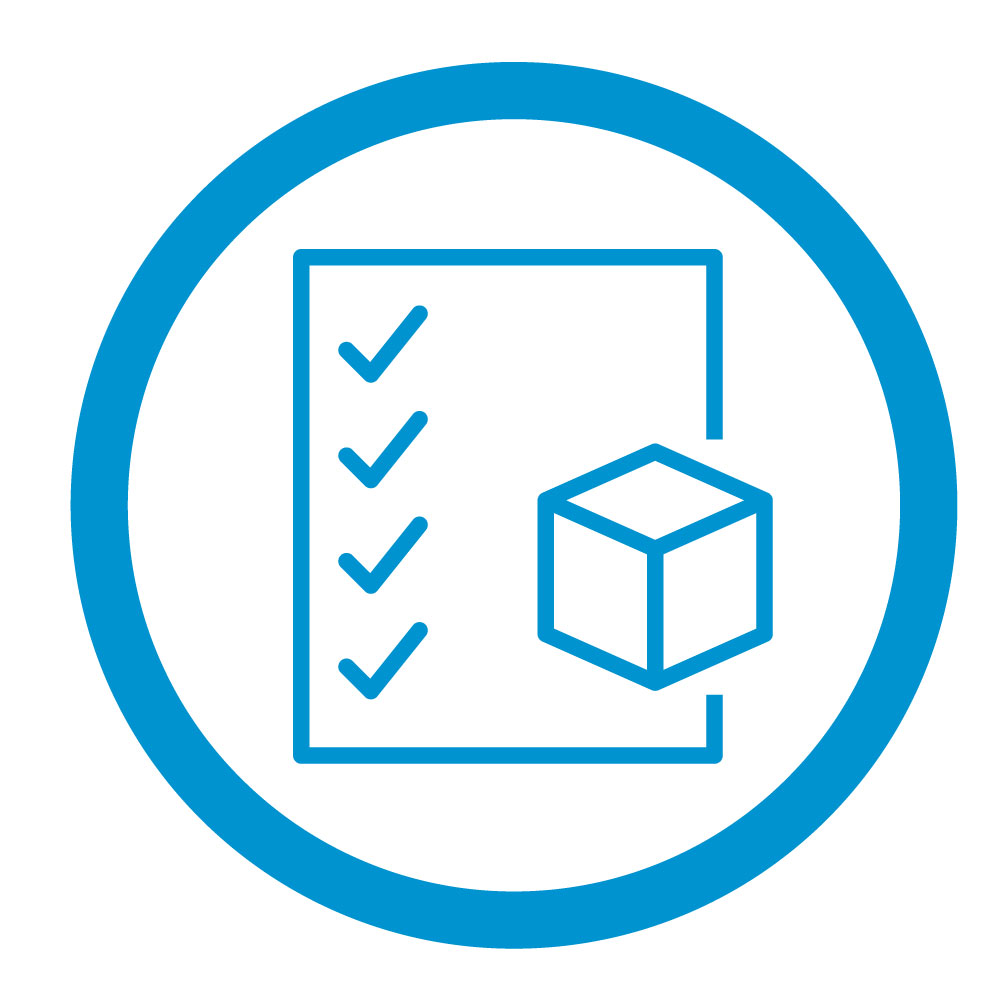 Define & Collaborate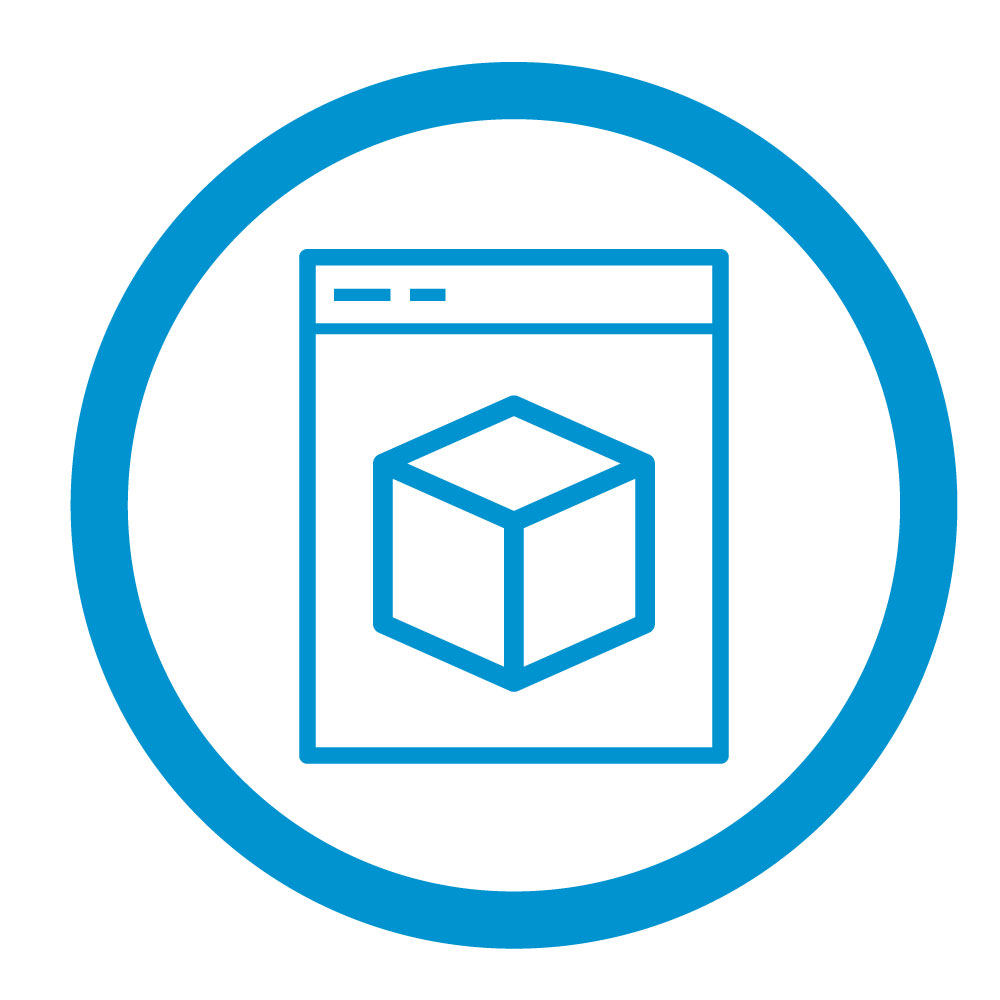 Create Prototypes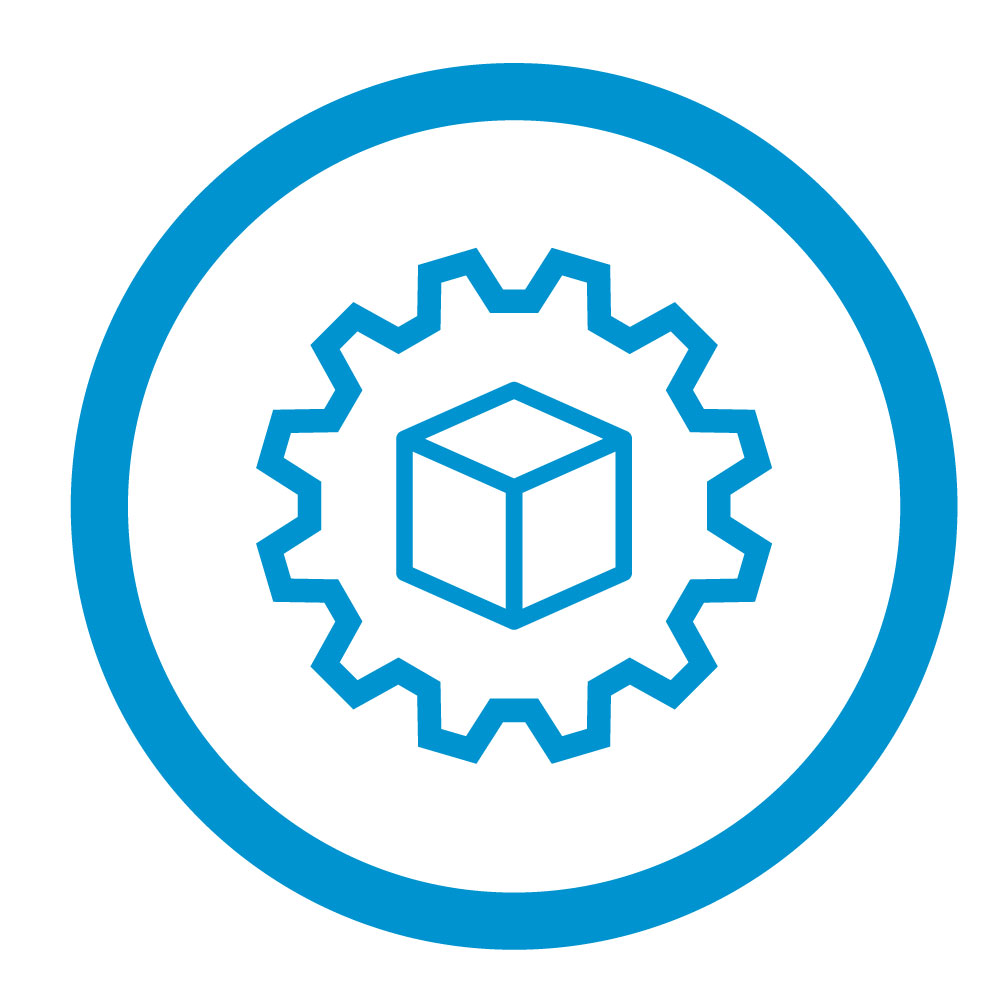 Begin Production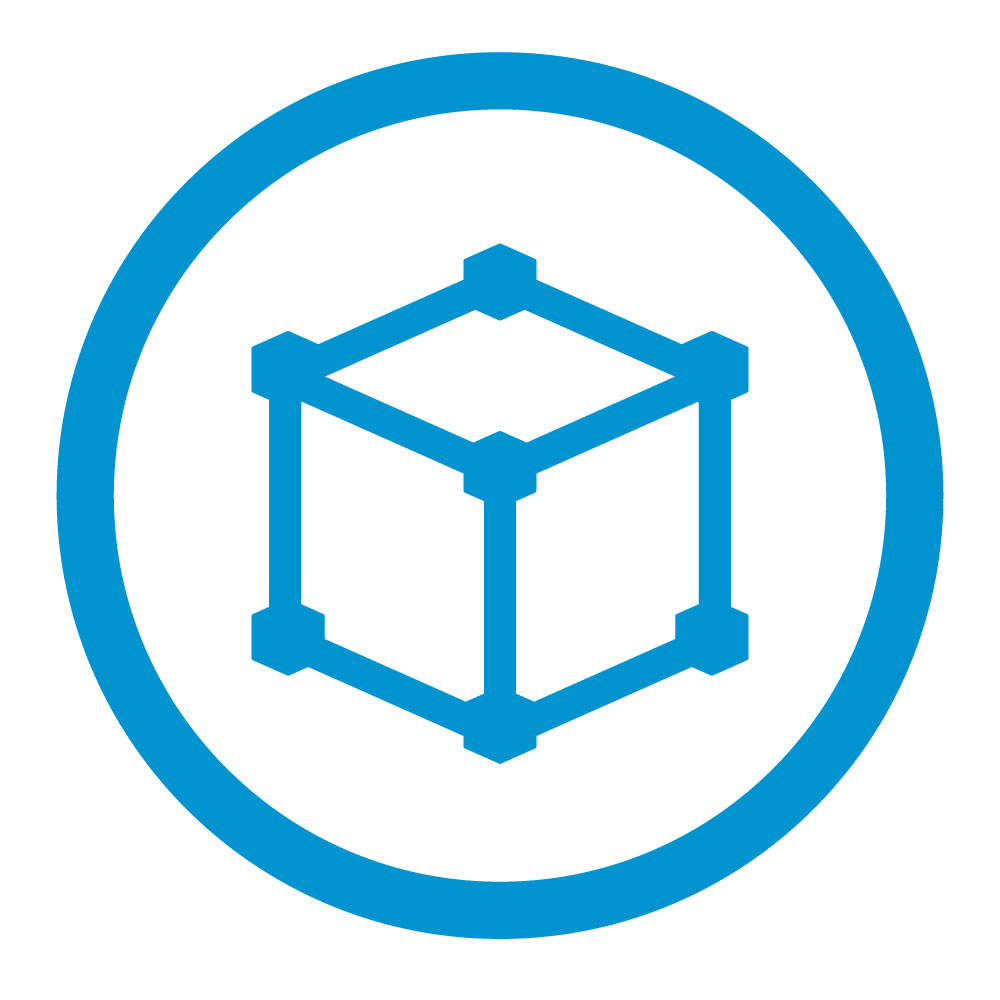 Commercialization
Thermoforming
Since 1966, we have been a thermoforming leader in North America. Working with key food, medical and retail customers to create packaging that enhances your product on shelf and with the end user to give them a better overall experience.
Low-cost Tooling
Inexpensive Prototyping
Greater Impact Strength
Greater Crack Resistance
Easily Modified Custom Designs
Thermoforming is the process that involves heating a flat sheet of plastic until it is soft enough to mold. Once it reaches the correct temperature, the sheet advances to the form section. After the sheet is formed, it is then pulled into the mold with a vacuum. The plastic hardens and forms the desired part, which is then trimmed and inspected for quality.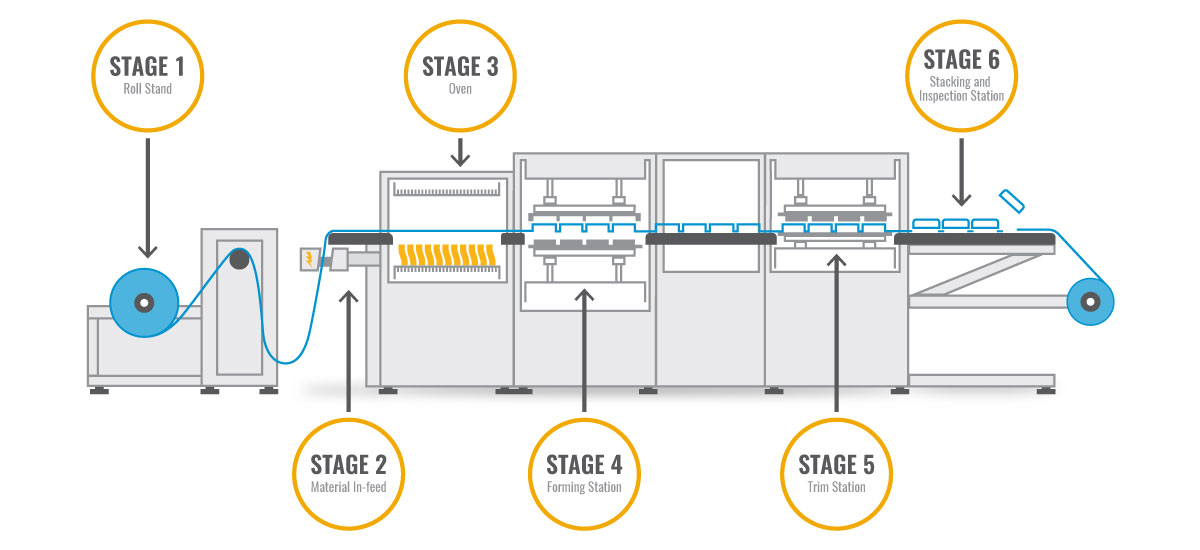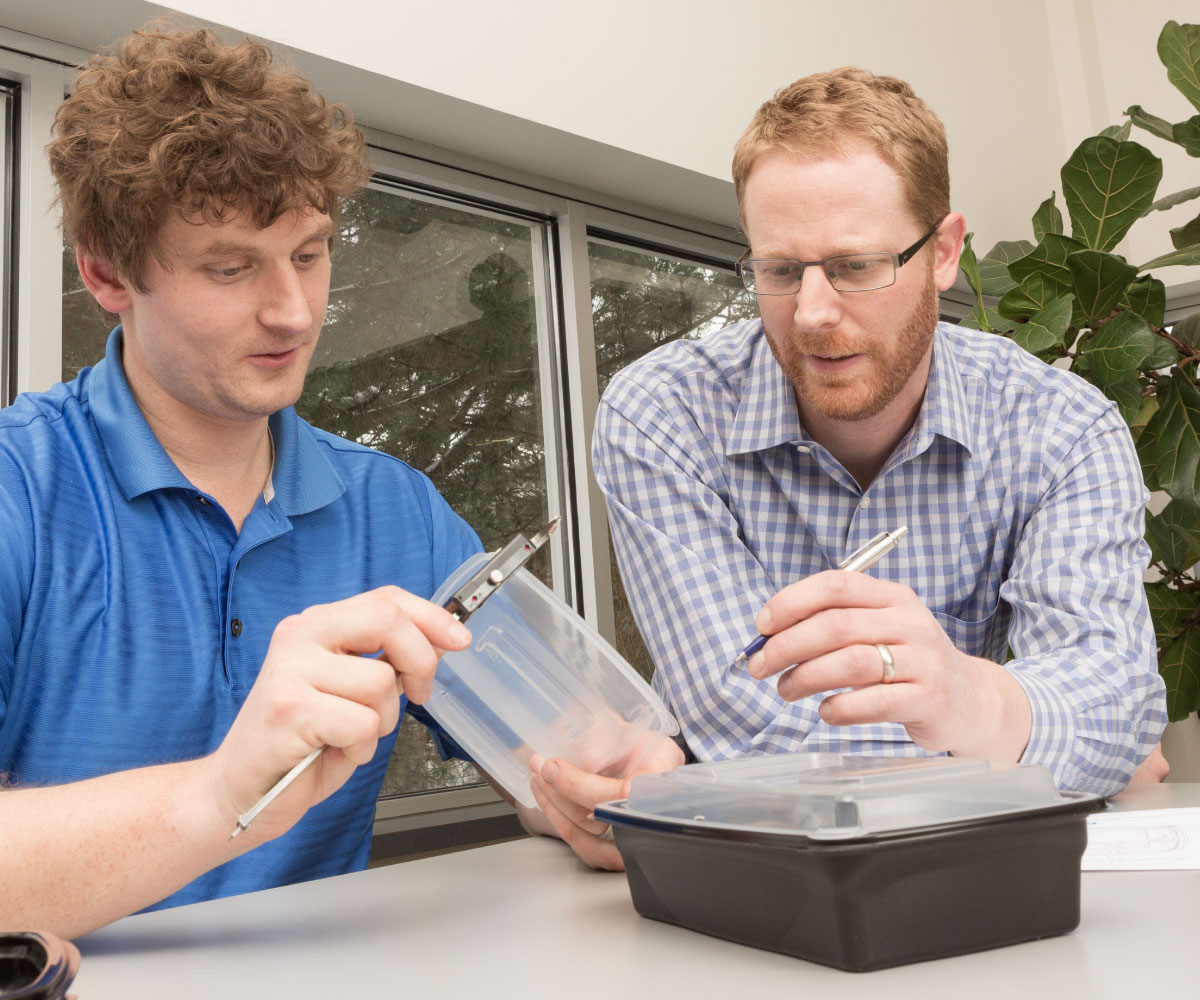 Design
Our team of over thirty in-house designers are capable of creating design solutions to fit your product, no matter the size or shape. We will look at your concept, product and packaging challenges from every angle to create a unique, custom solution that meets and exceeds your objectives. With over 250 years of combined design experience, our designers are able to solve any packaging challenge that comes their way. From packaging design to final production, we do it best as we are consistently ranked as a top #20 thermoforming company in North America. Our team will work with you to make sure your custom packaging runs efficiently on your machinery, it can be sealed correctly or any other specific final production requirements. We make sure all questions are answered and your product is launched on time.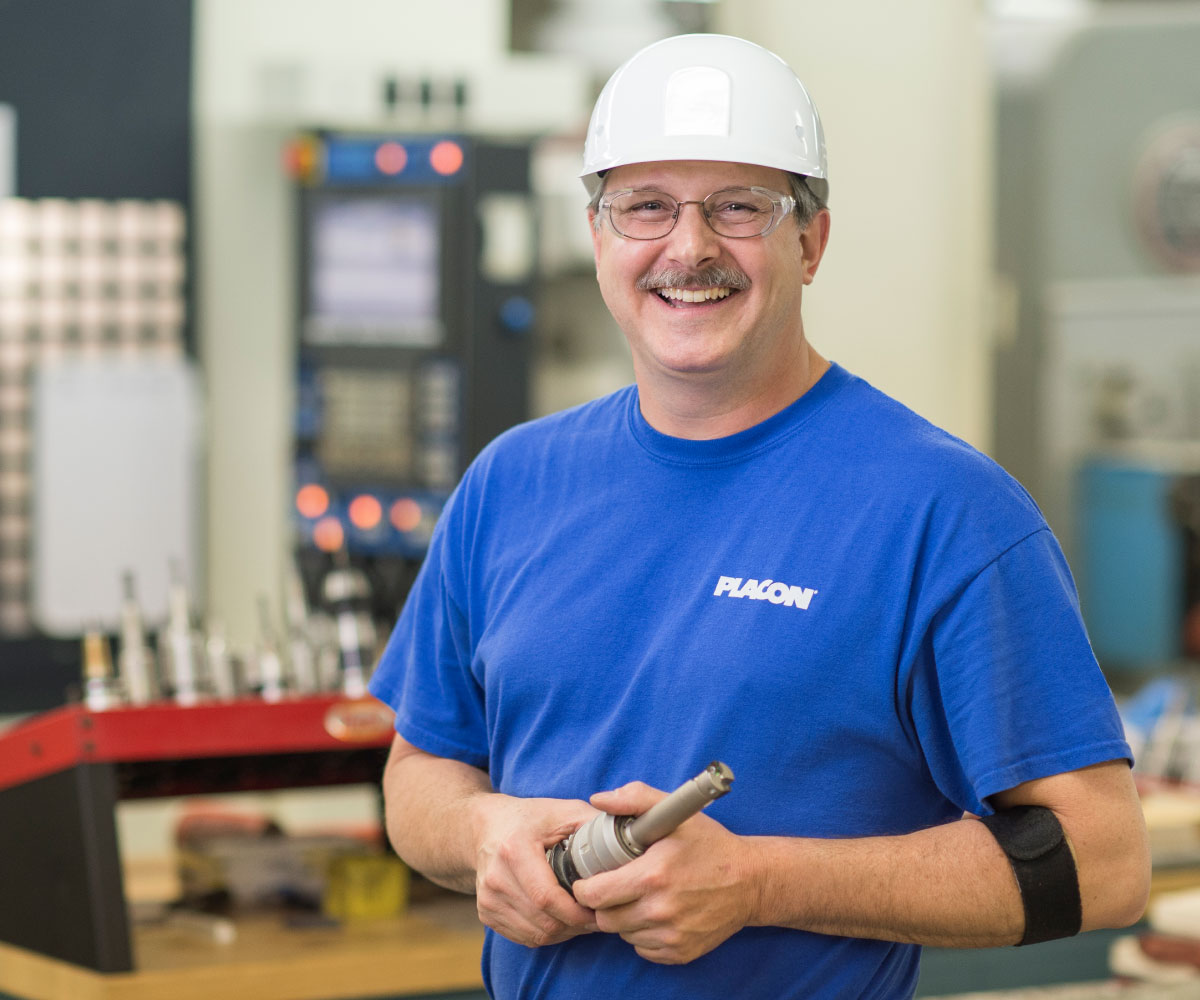 Tooling
We lead the thermoforming industry with our in-house tool design and tool building services. With an average of over 20 years of trained die makers and tooling experience. We are able to create the highest quality, most innovative and customized tolling within the industry. Our CNC department is staffed 24 hours per day, 7 days a week to ensure quick turnaround times on sample and production molds.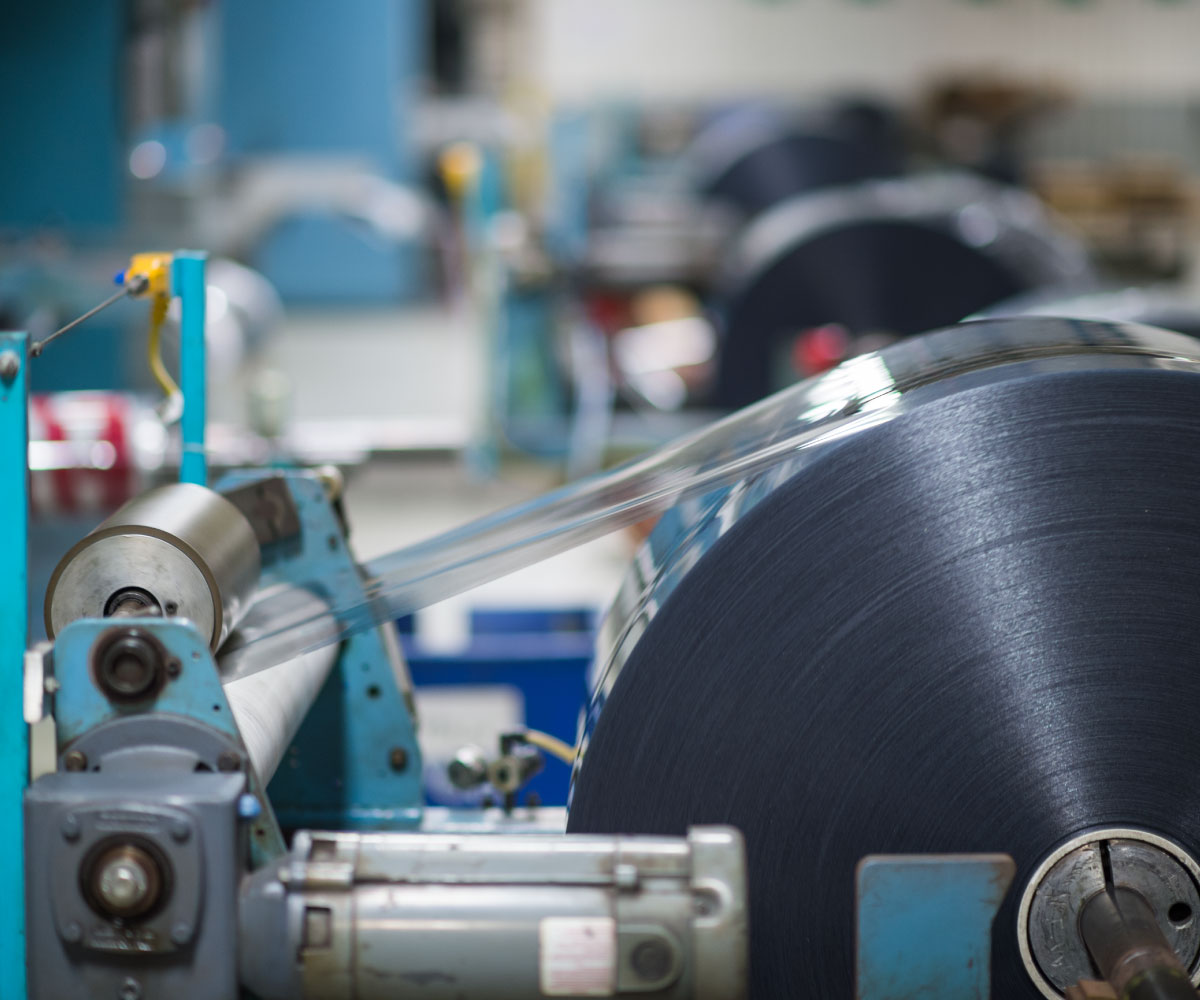 Extrusion
Our in-house extrusion capabilities allow us to retain complete control over the entire packaging process. We are able to extrude a variety of different materials, including our EcoStar® post-consumer recycled PET material. The ability to extrude heat sealable, print-grade to food grade material is what makes us one of the leaders in high optical clarity and high performance PET materials within the North American thermoforming industry.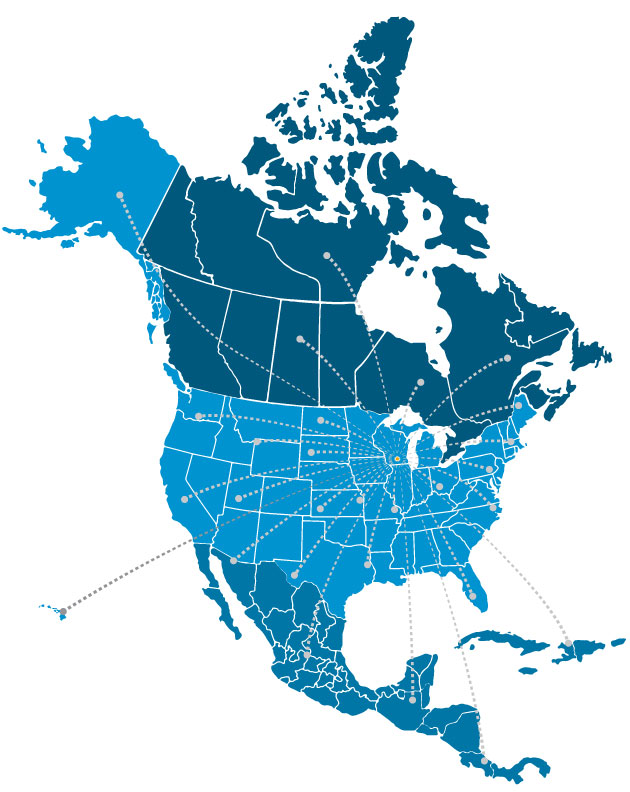 Supply Chain
We are vertically integrated and flexible to offer you supply chain management and customer service to fit your specific business needs. Our VMI and comprehensive stocking programs to our regional distribution center and warehouse locations ensure our reach across North America to shorten lead times and improve scheduling flexibility. Because our team is involved every step of the way, we are able to look for efficiencies, from reduced transportation costs to reducing inventory and scrap costs within the supply chain. We make sure required materials are properly forecasted during quarterly business reviews to ensure your timelines are met and products launched on time.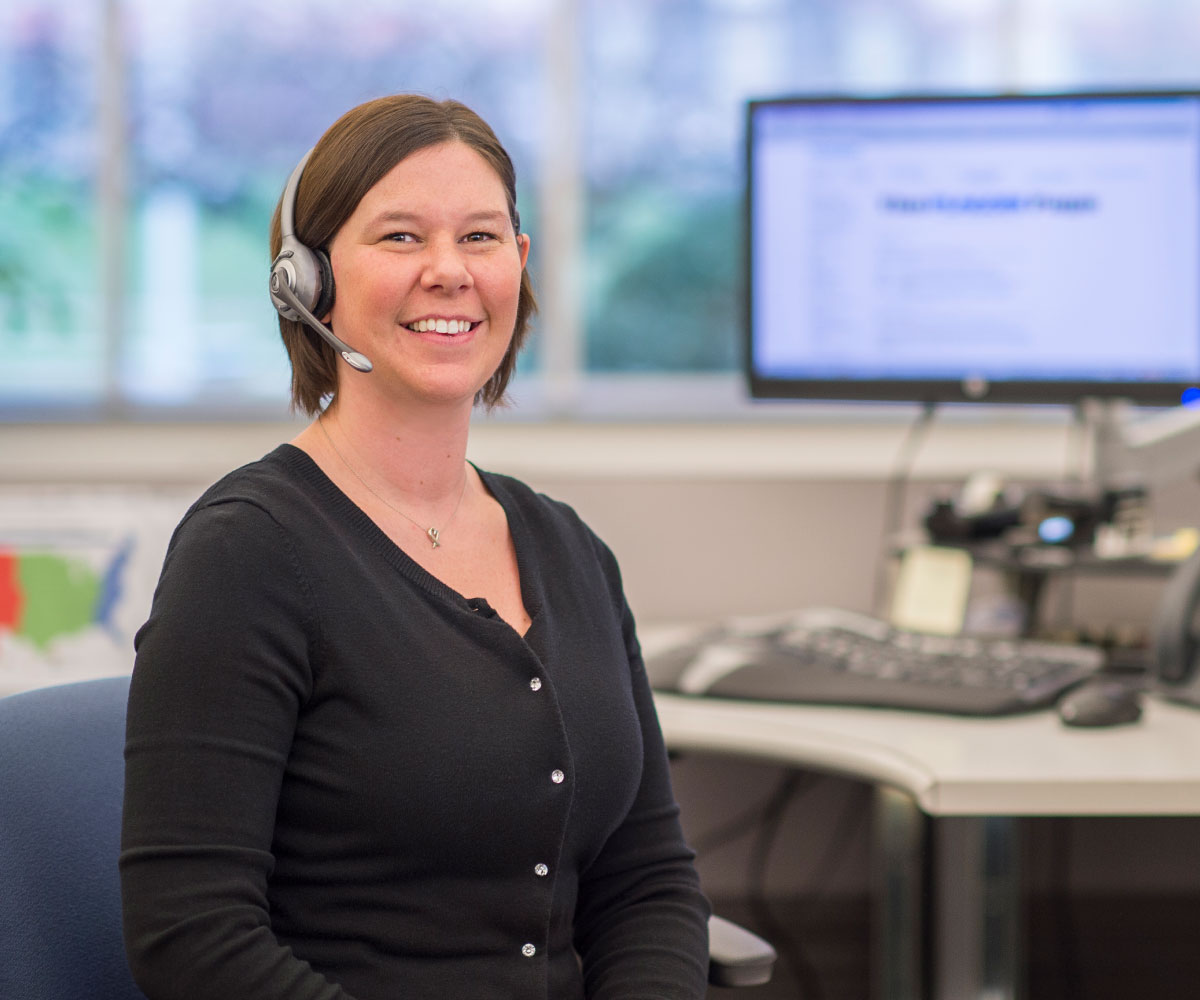 Customer Service
To make sure that your product stands out from the rest, our customer service team is ready to answer any questions to help you with your packaging needs. Our team is knowledgeable about all our products and is ready to assist you to make sure you receive the best and most innovative packaging to fit your needs. By calling our toll-free number (800-541-1535) you will directly talk to a live person that will make sure you will receive the support you are looking for and assist you with your questions.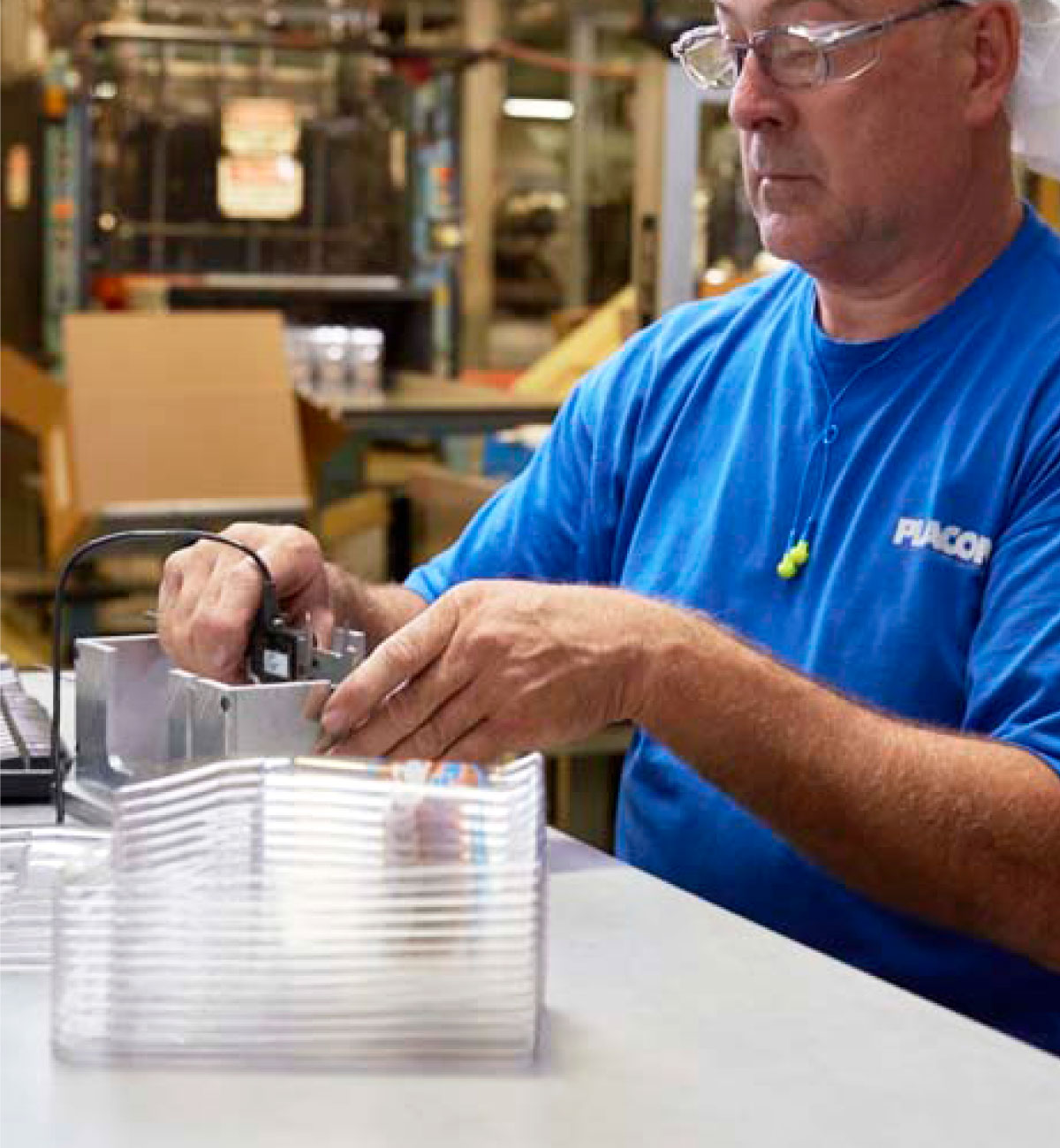 Quality
As a leader in thermoforming, we adhere to the highest safety, quality and sustainability standards set forth by the food, retail and medical markets throughout each of our facilities. If our customers have a specific requirement, we do review those specifications as well to ensure we meet all quality and safety guidelines. We maintain quality management certifications, that include:
We do support a variety of international quality standards and guidelines that include:
AIB
IMS Listed
Good Manufacturing Practices
ISO Class 100,000 Clean Rooms
Statistical Process Control
Product Traceability
These quality and safety measures ensure your product is manufactured to meet and exceed your guidelines and meet all industry requirements for your product packaging. It is the responsibility of our customers to determine the fitness for use of our packaging for their products, process, and the end consumer.