Your food packaging expert
Quality designs, secure seals and exceptional clarity are all important features that play a role in our industry leading food packaging solutions. From completely custom designs to customization of our stock thermoformed and injection molded containers, we make sure your brand and products are showcased the best way possible.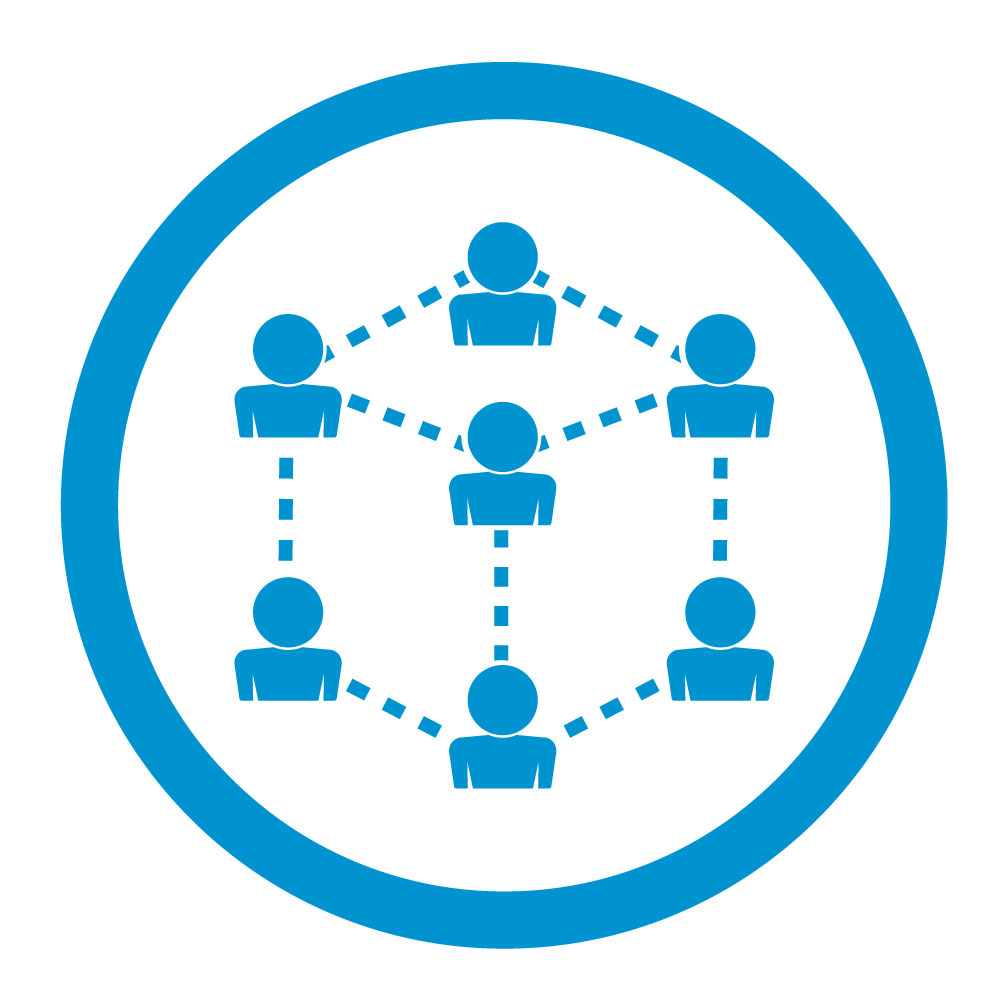 Trusted Partner
With over 100 years of combined industry design experience, Placon can help meet your package engineering and production needs. We can bring our experience and network of suppliers and vendors to help solve and manage your device packaging supply chain.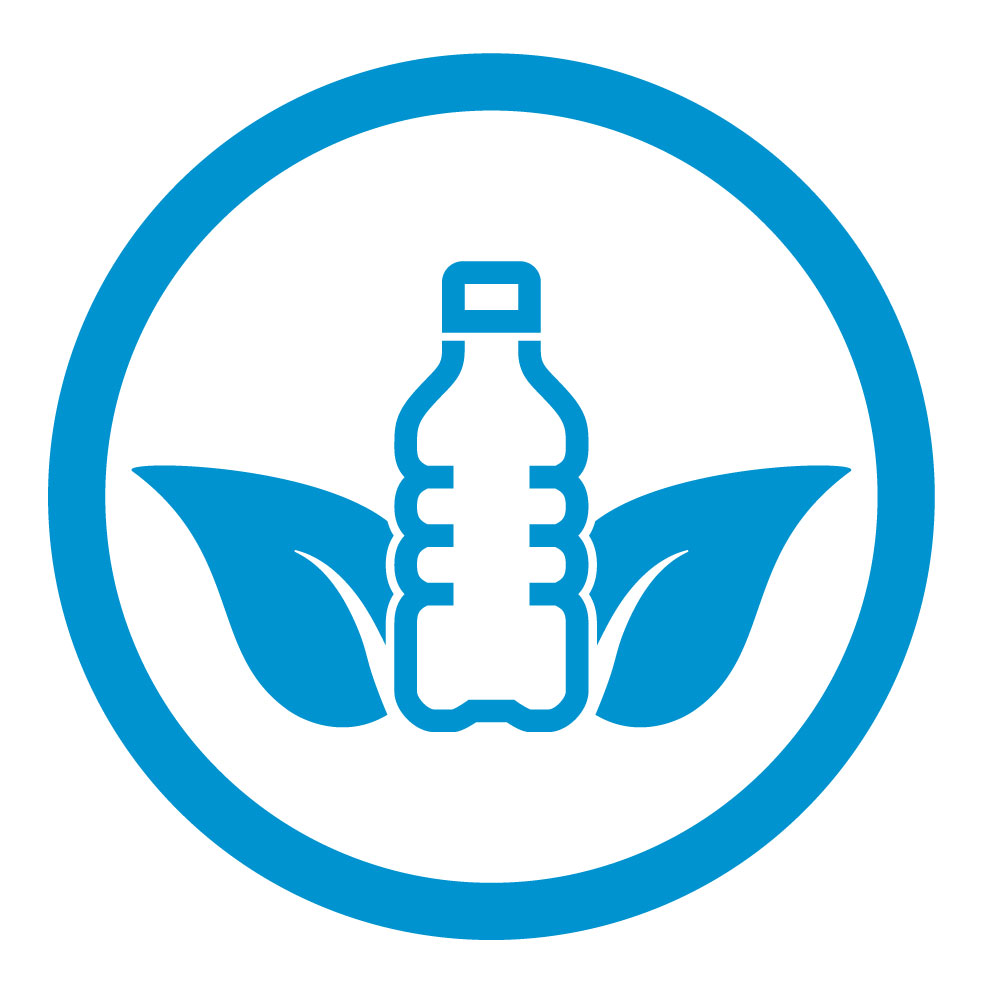 Sustainable Options
Our EcoStar® post-consumer PET material is produced in-house, in Madison, Wisconsin. We are able to guarantee the exact percentage of post-consumer recycled content within each material batch to support your sustainability goals and claims. With our recycling facility on site, we are able to control the quality and create a more efficient vertically integrated supply chain.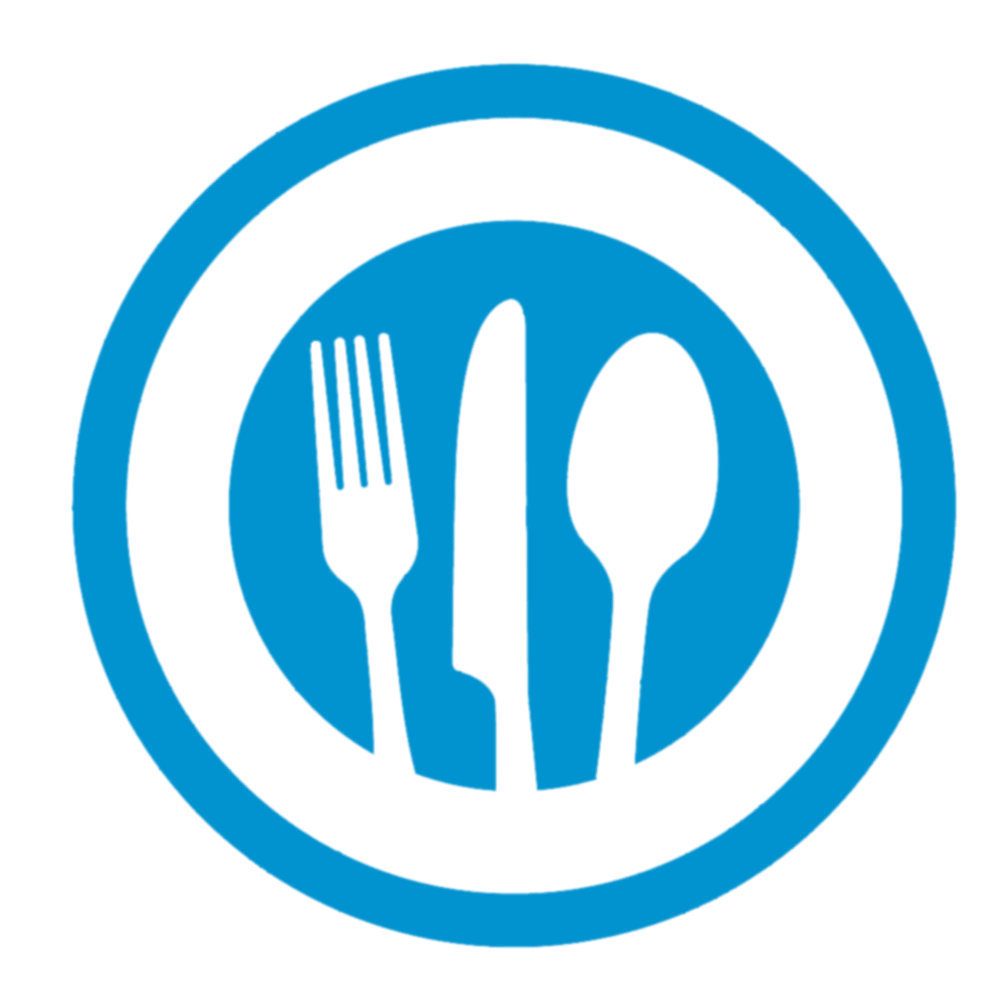 Custom Packaging Solutions
Placon specializes in innovative and market leading packaging designs, and can help you get your products noticed on the shelves. Our design team can work with you to rapidly develop concepts and prototypes, helping you get to market faster.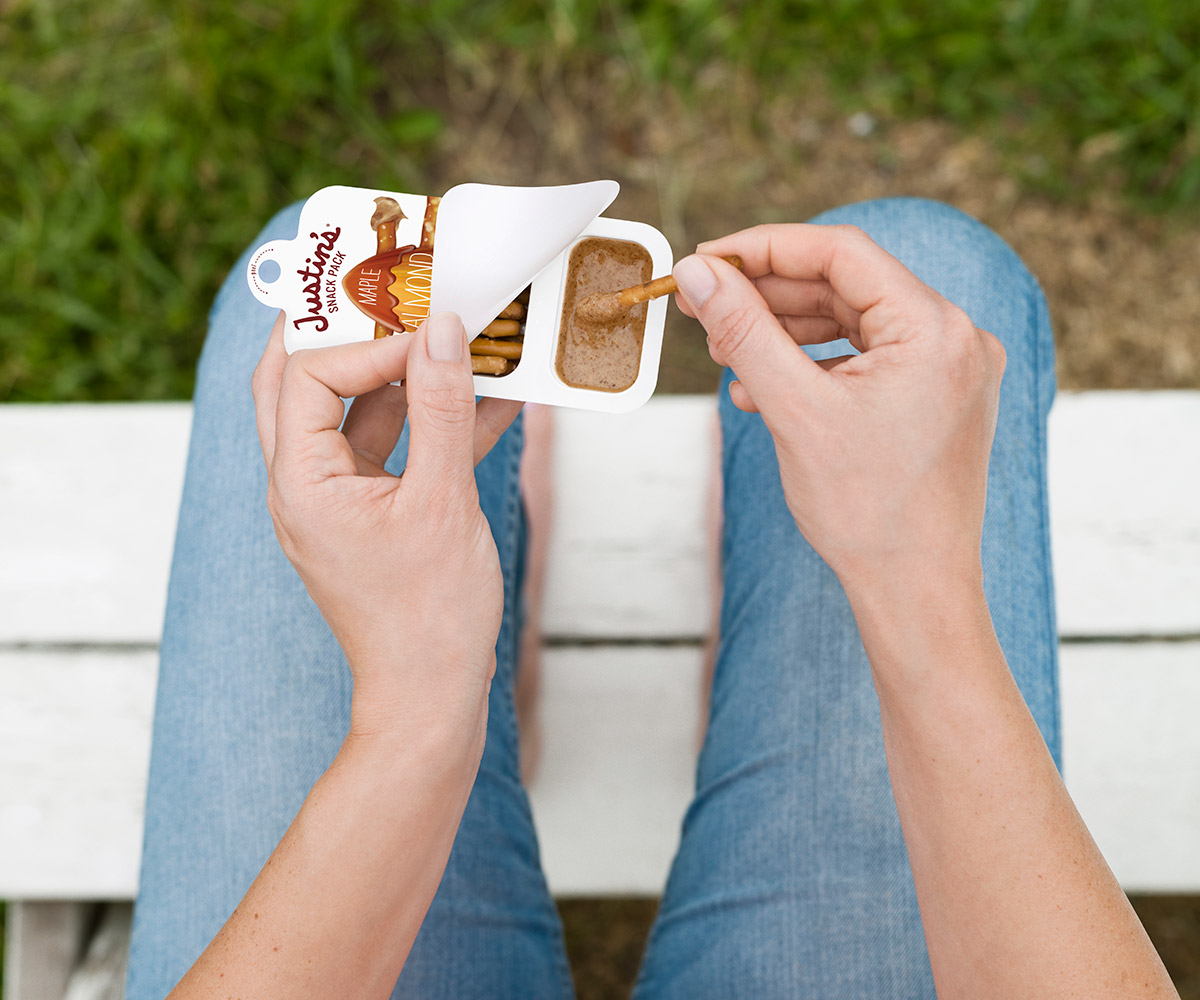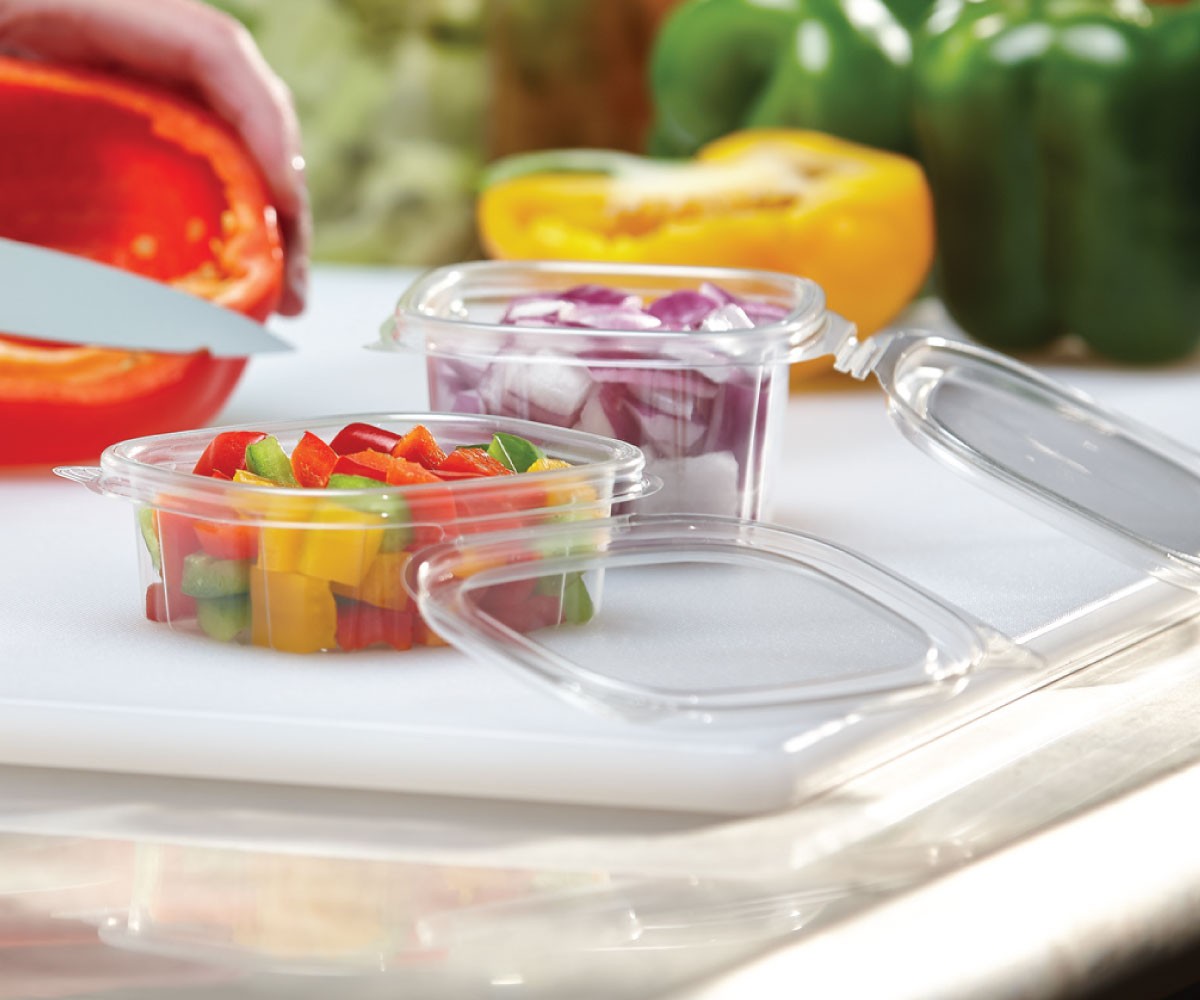 Tamper-Evident & Barrier Features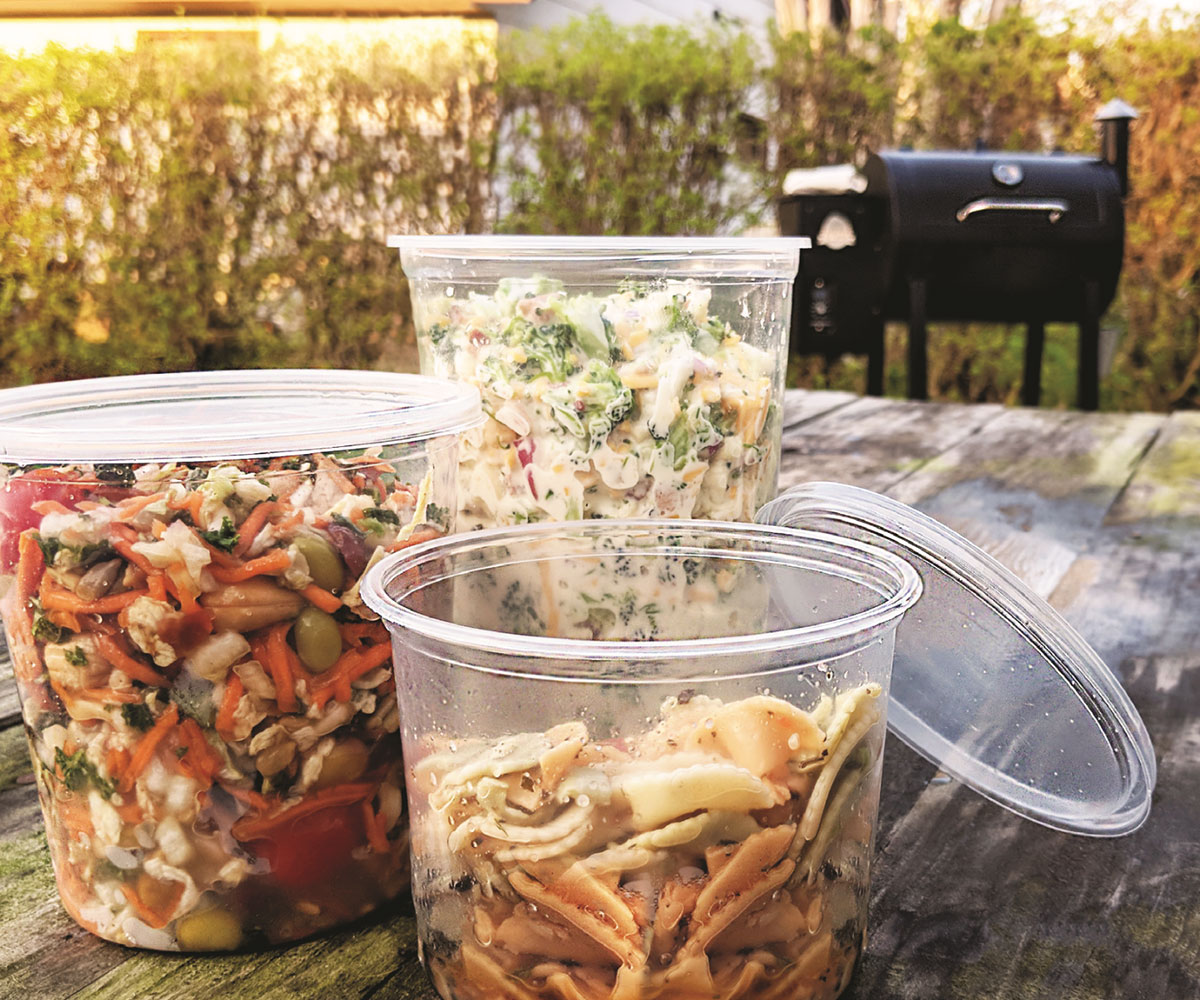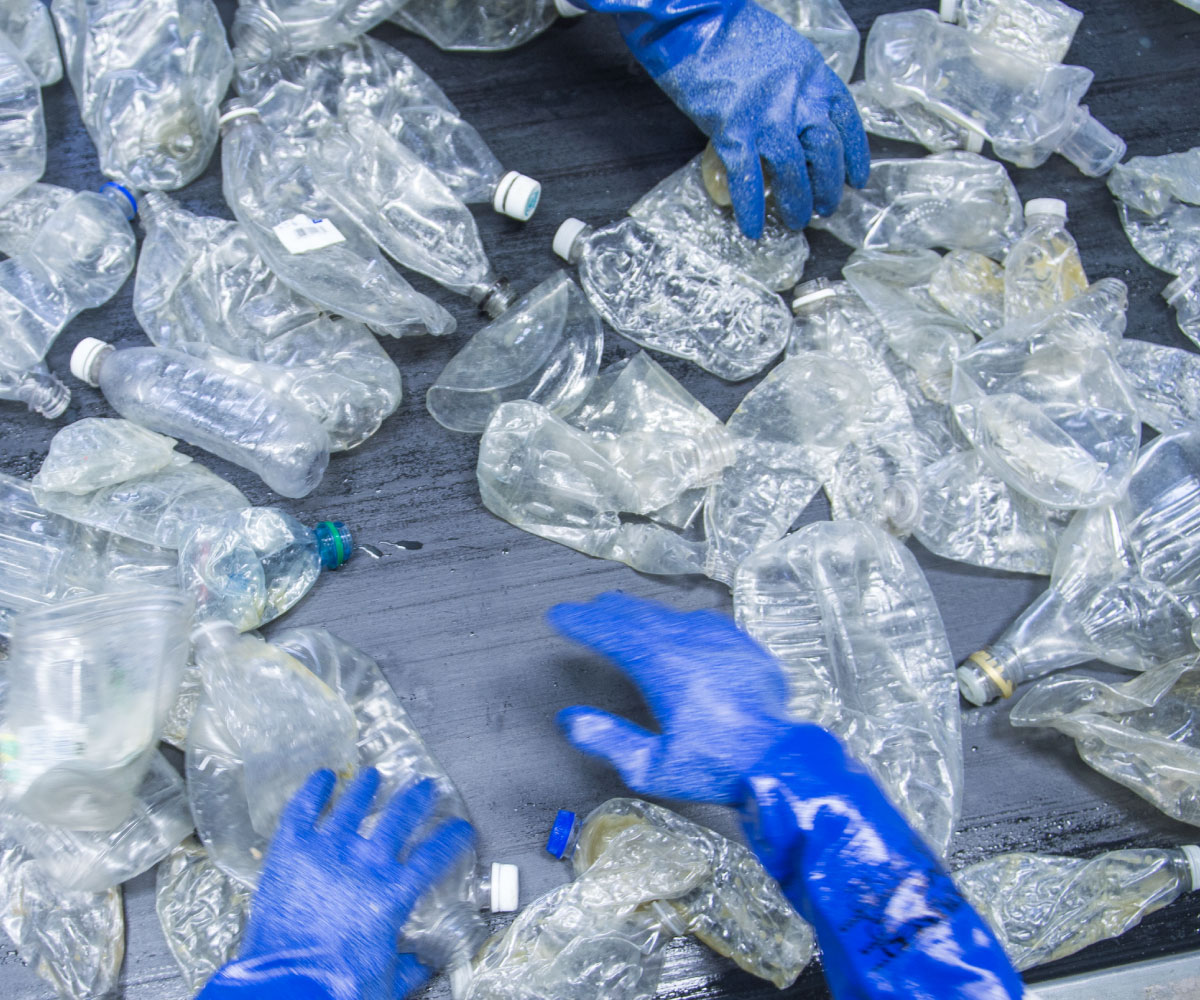 We're interested in the challenge.
Let's discuss how we can help you with your packaging needs.
Please complete the form below to let us know a bit about your request.