Your medical packaging expert

Whether you are looking for sterile thermoform packaging, custom medical blister packs, or any other type of protective plastic medical packaging, we are here to help. Our team of experts will work with you to make sure you achieve your medical packaging goals.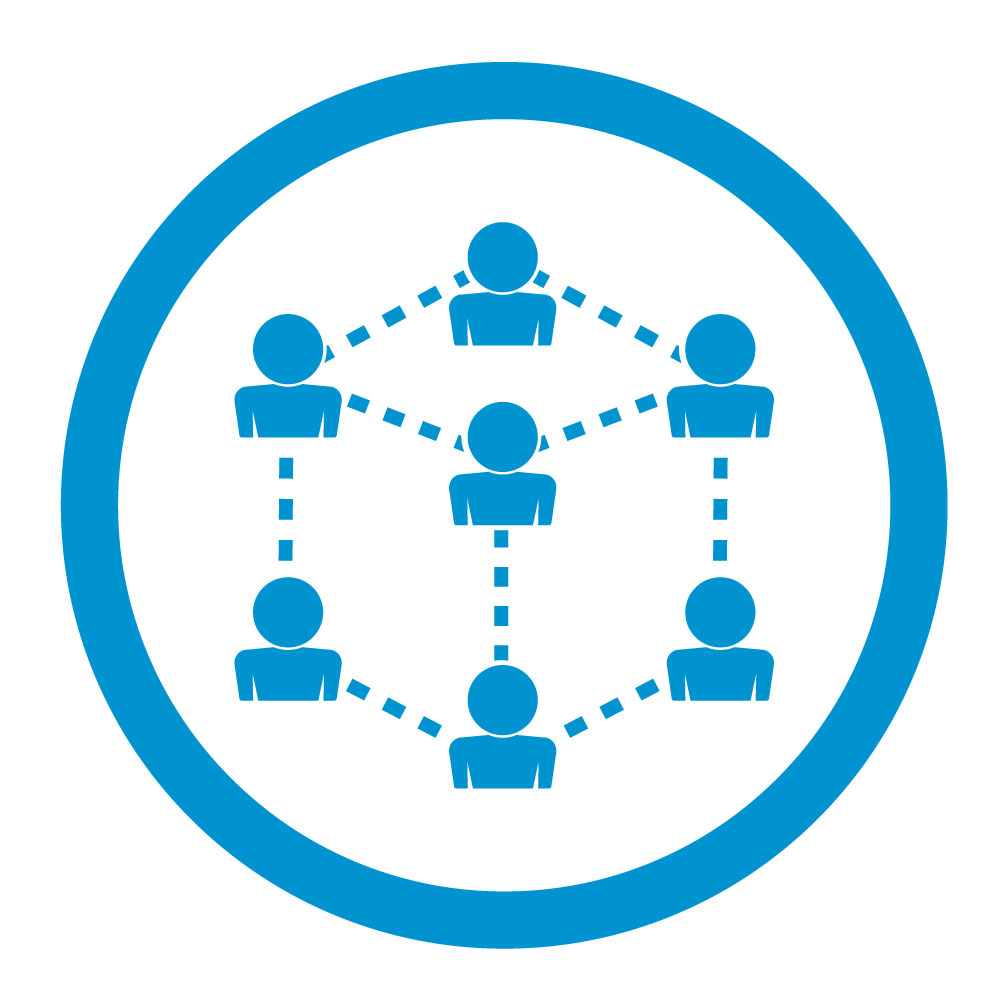 Trusted Partner
With over 100 years of combined industry design experience, Placon can help meet your package engineering and production needs. We can bring our experience and network of suppliers and vendors to help solve and manage your device packaging supply chain.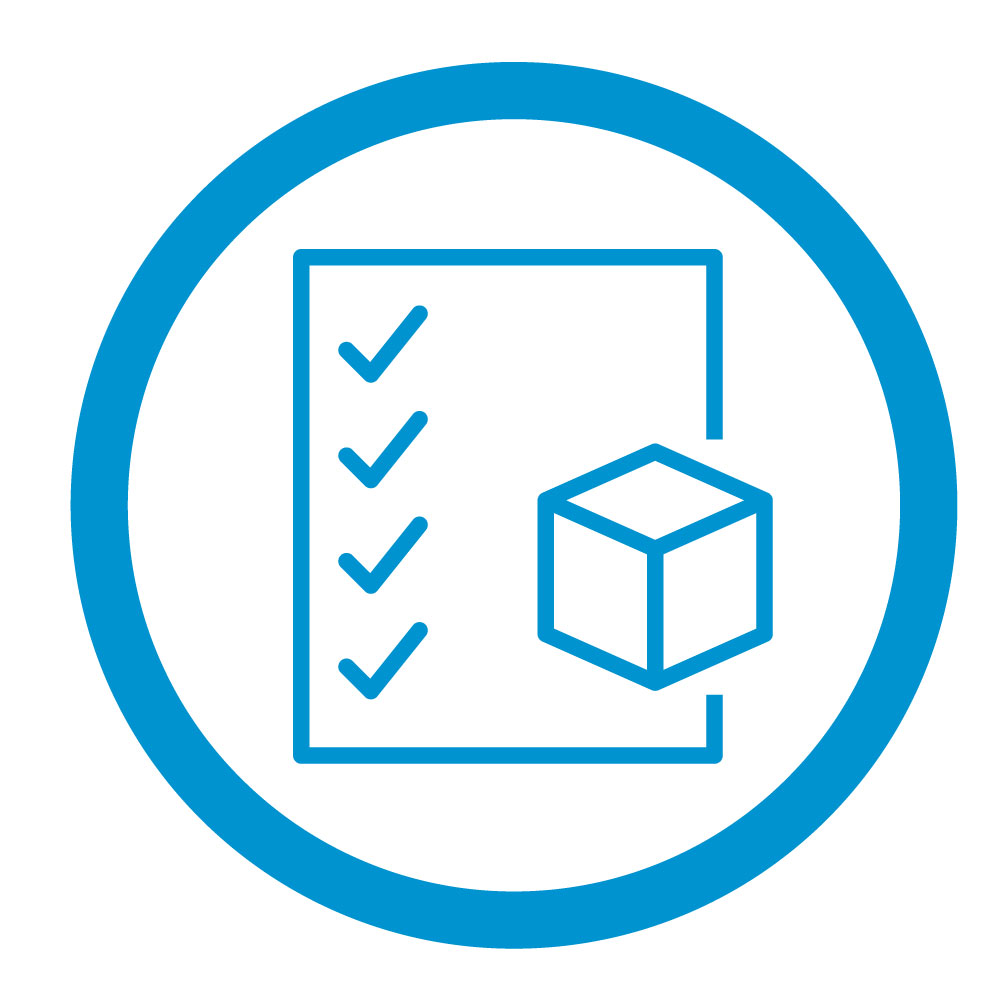 Device Packaging Experts
We specialize in working with our customers to implement complete medical packaging solutions. From the design phase, prototyping, package validation and production, we are here to work with you as your supply chain partner, not just packaging.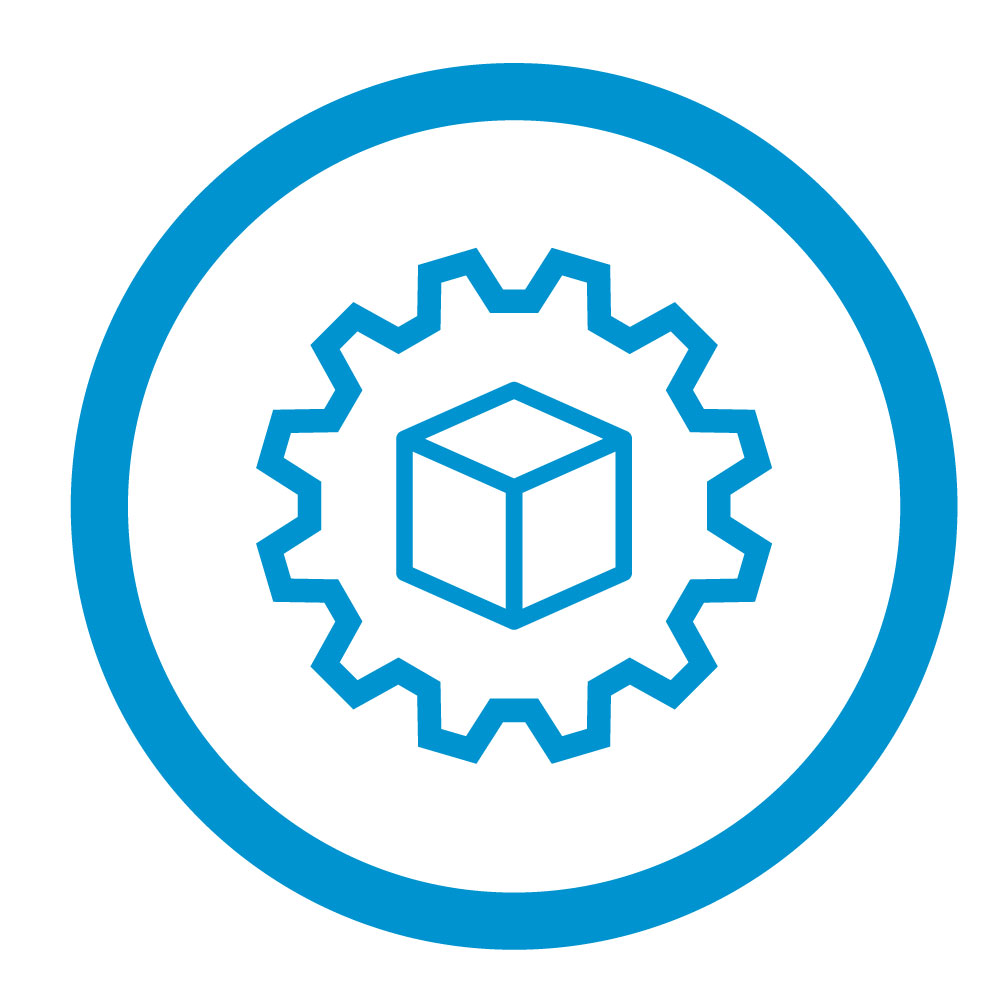 In-House Manufacturing
Our products are all made in the USA. We offer ISO 9001 and ISO 13485 cleanroom facilities and SPC manufacturing procedures that help us get your product packaging qualified and certified more efficient to bring your product to market faster.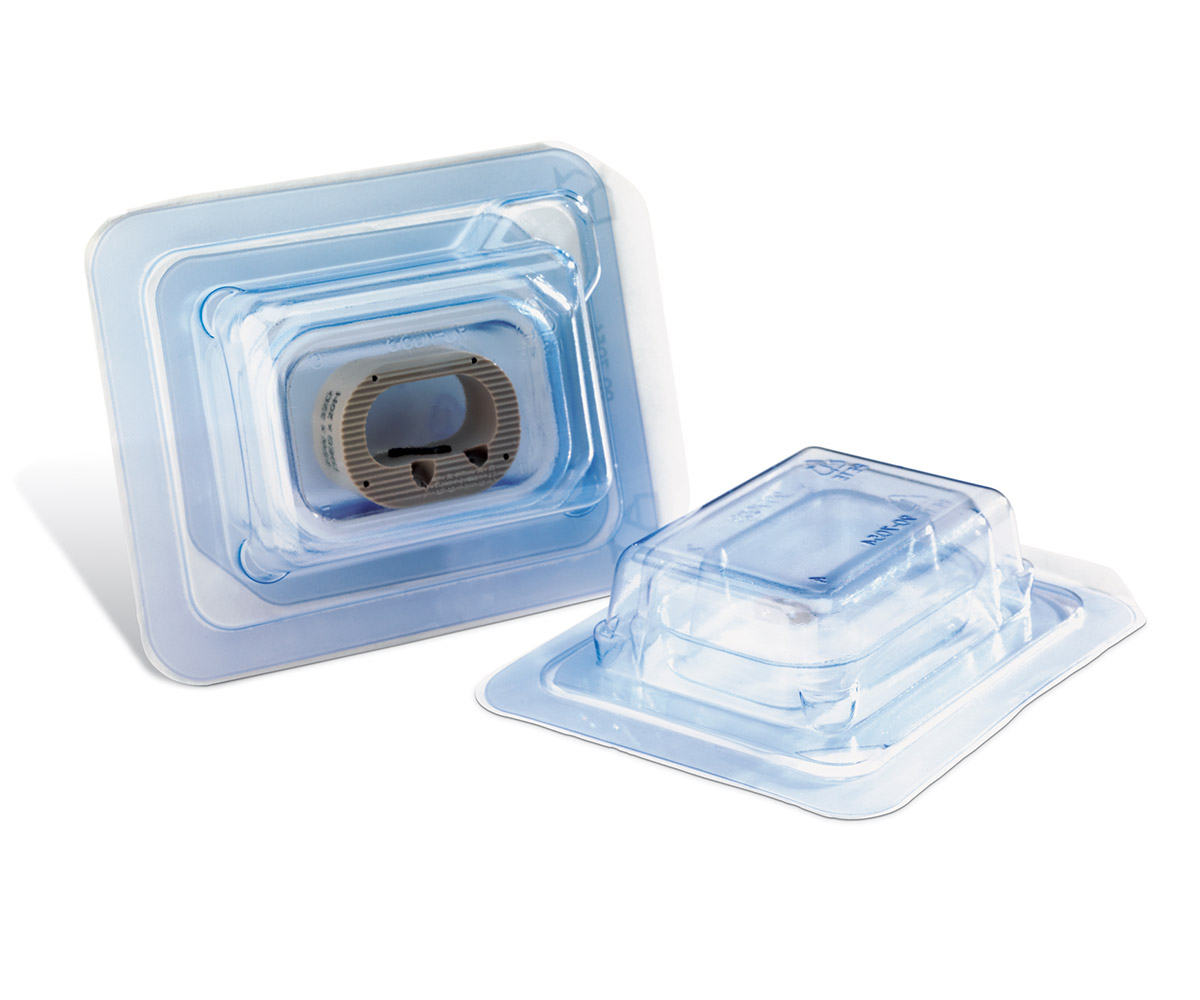 Rigid Thermoforming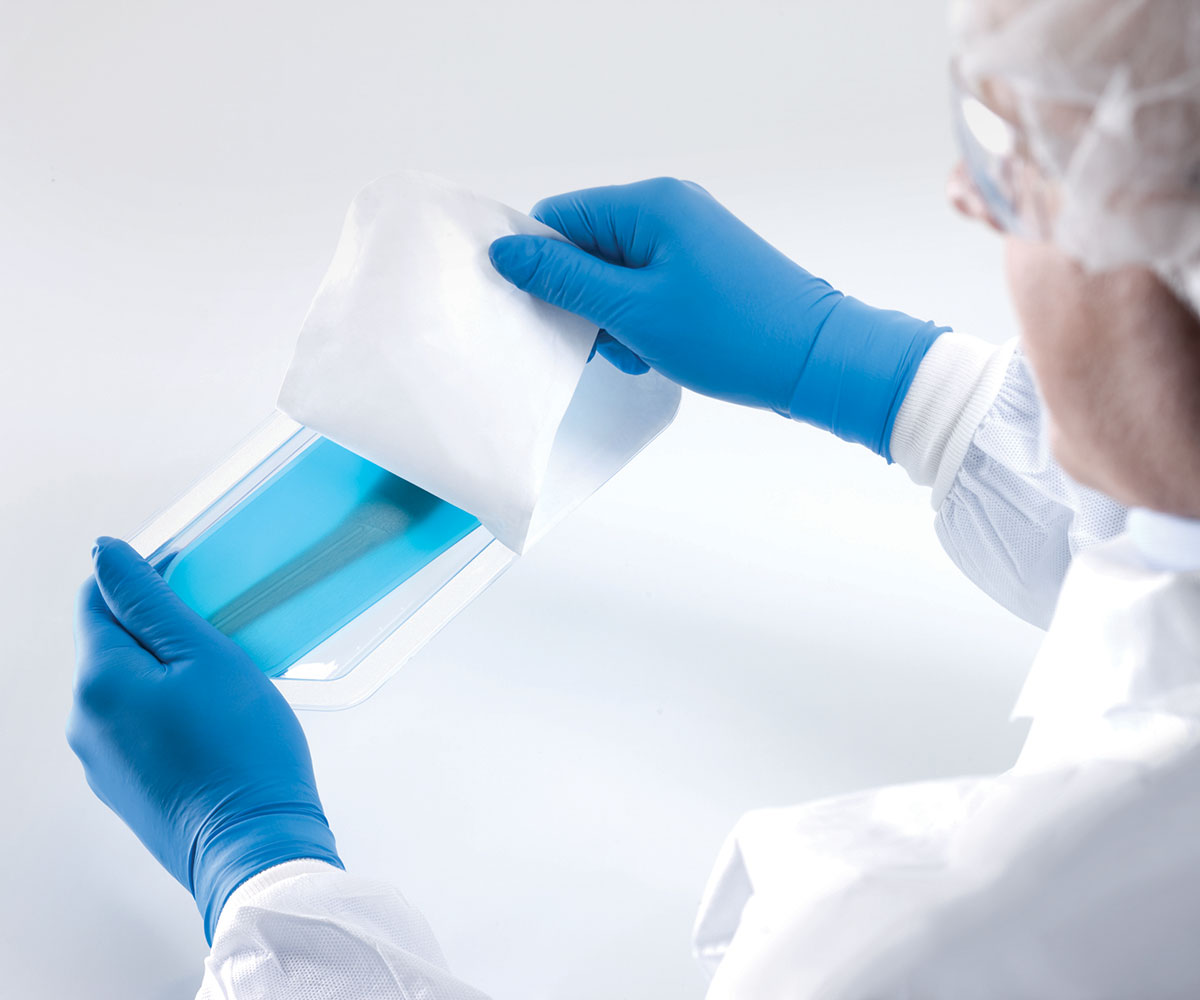 Sterile Barrier Packaging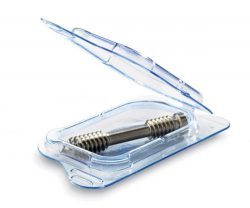 Medical Clamshells and Blisters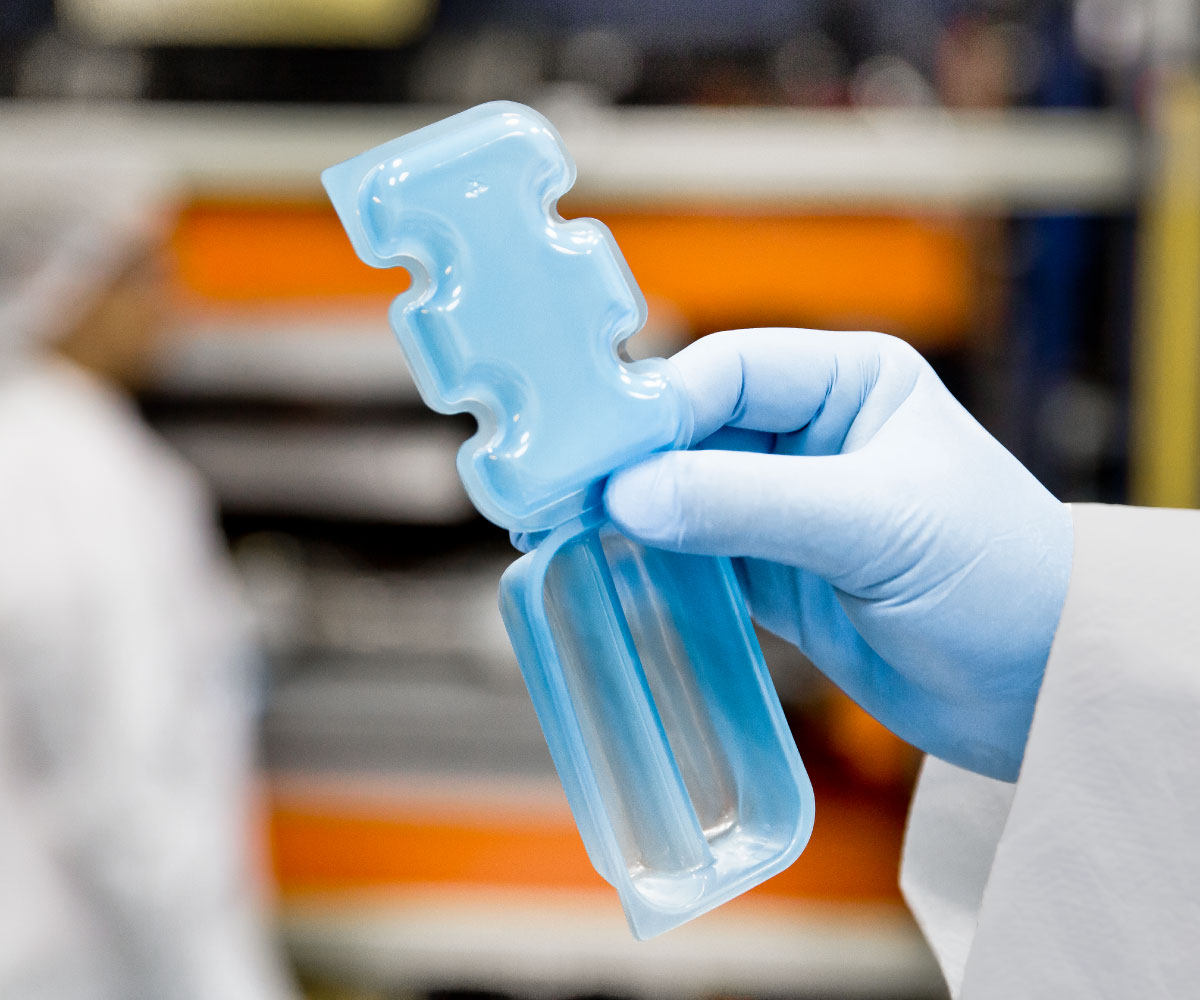 BargerGard® Flexible Packaging
We're interested in the challenge.
Let's discuss how we can help you with your packaging needs.
Please complete the form below to let us know a bit about your request.