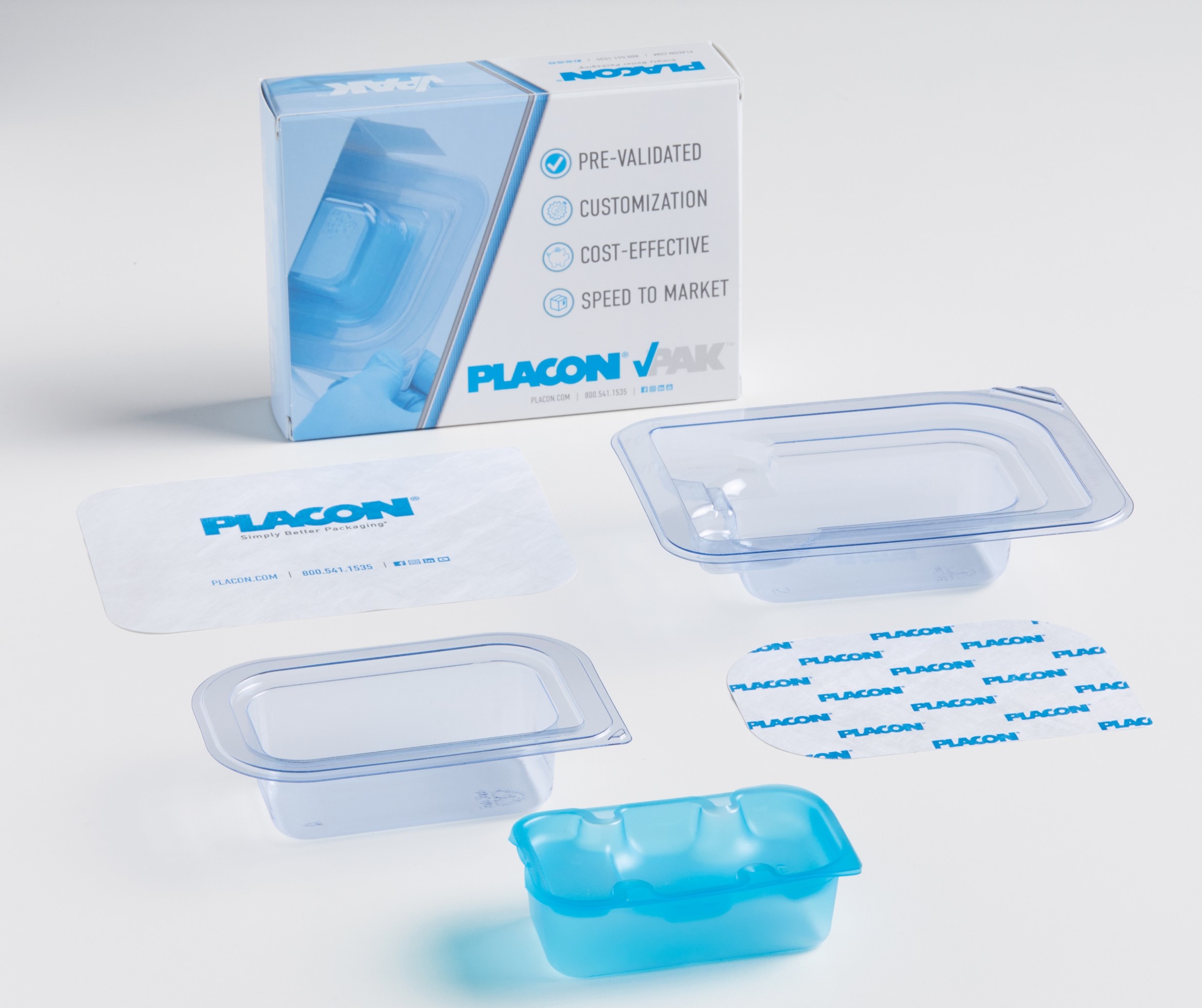 The Placon VPAK is the packaging solution designed to bring new products to market quickly and cost-effectively.

A premium quality, universal packaging system for small medical devices and components.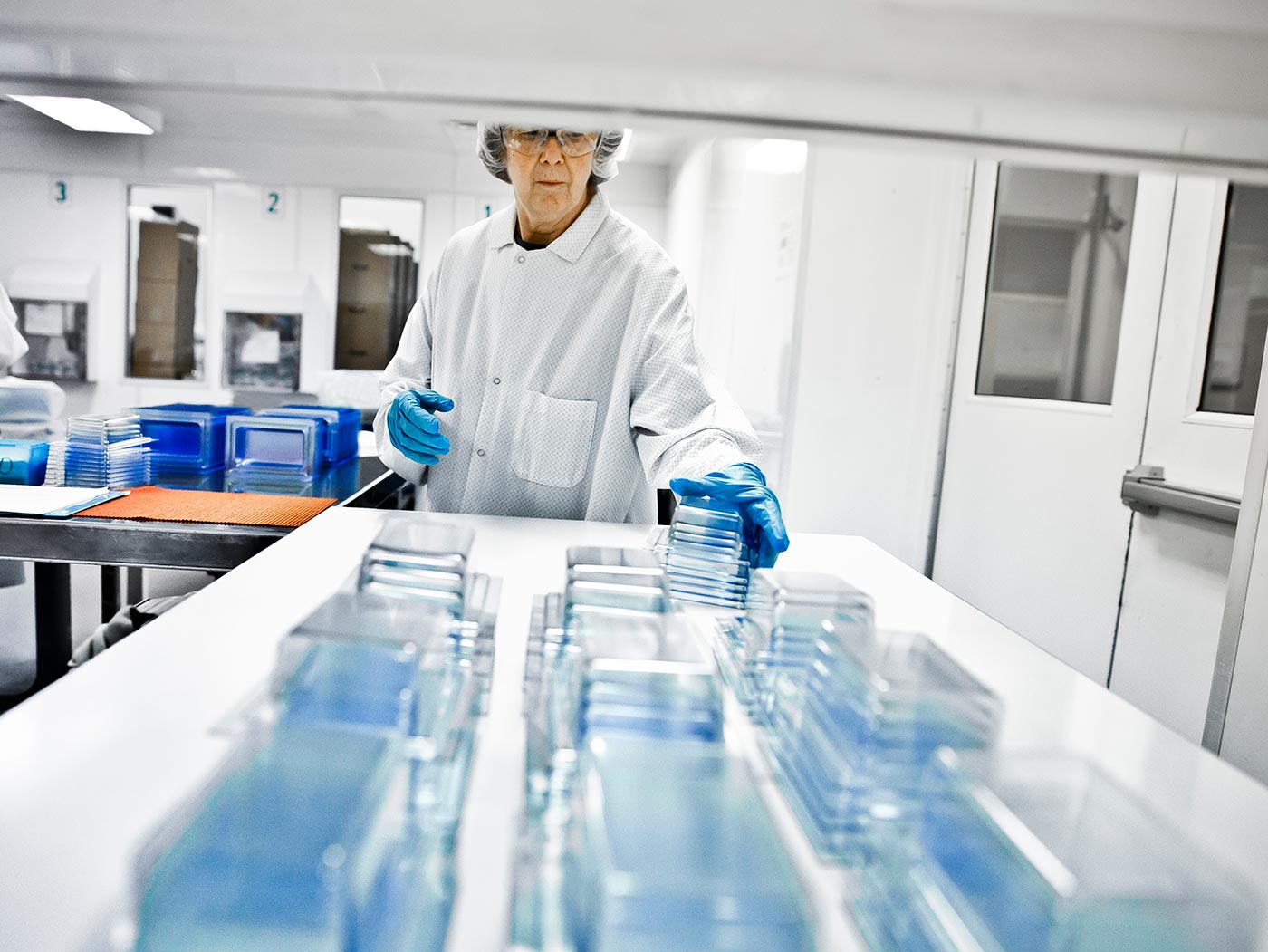 Since the VPAK is a pre-existing solution with a universal design, you can bring your product to market quicker and reduce costs with no design or tooling needs.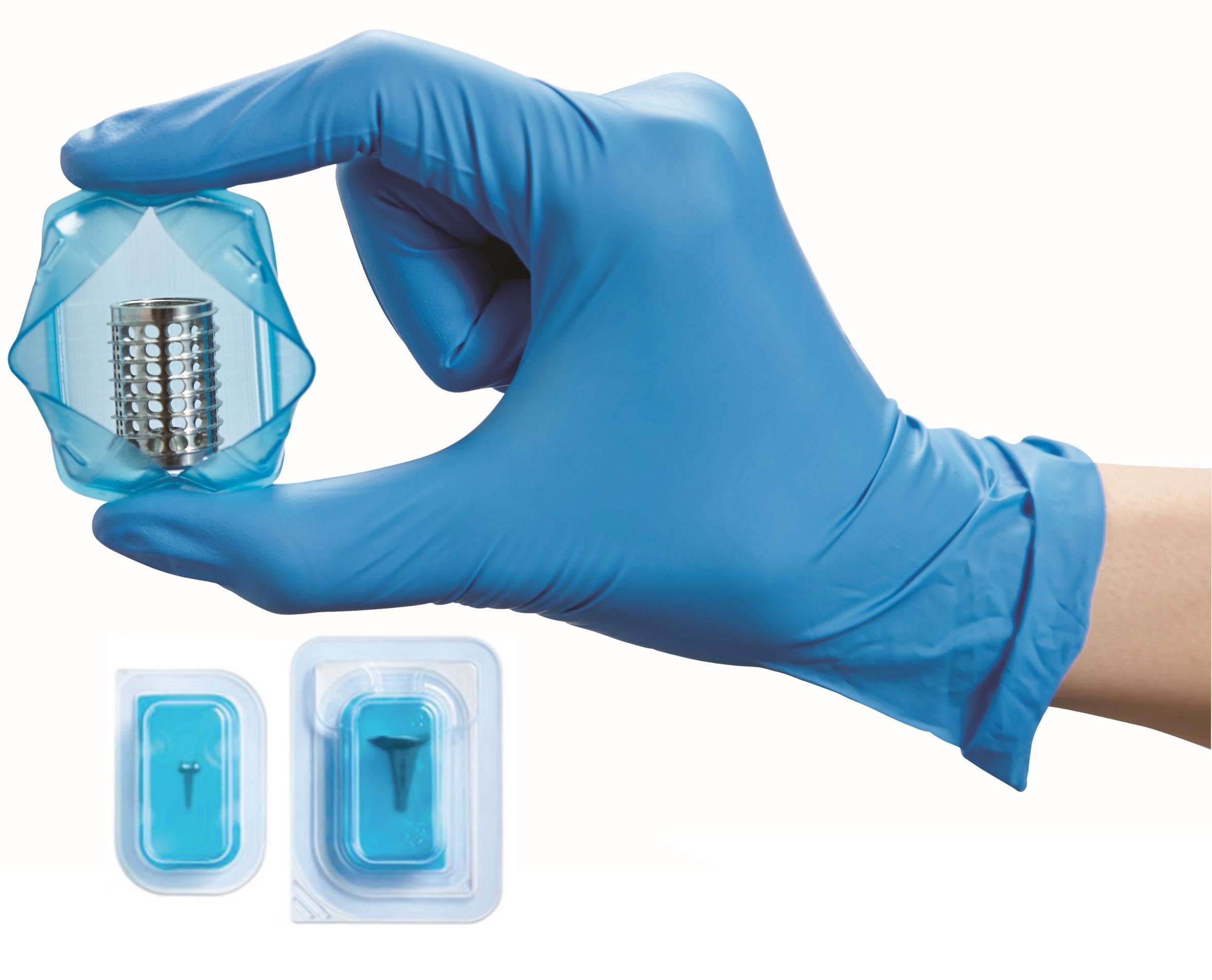 BargerGard® is a Polyurethane (TPU) material that is die-cut, welded and/or formed to protect the sterile barrier and the medical instruments and components from hip stems and catheters to needles and screws from damage.

To accommodate the large depth and breadth of implants it can hold, two unique BargerGard liners were engineered.
Both liners are designed with fold-over hinged lids with holes exposed for EtO sterilization.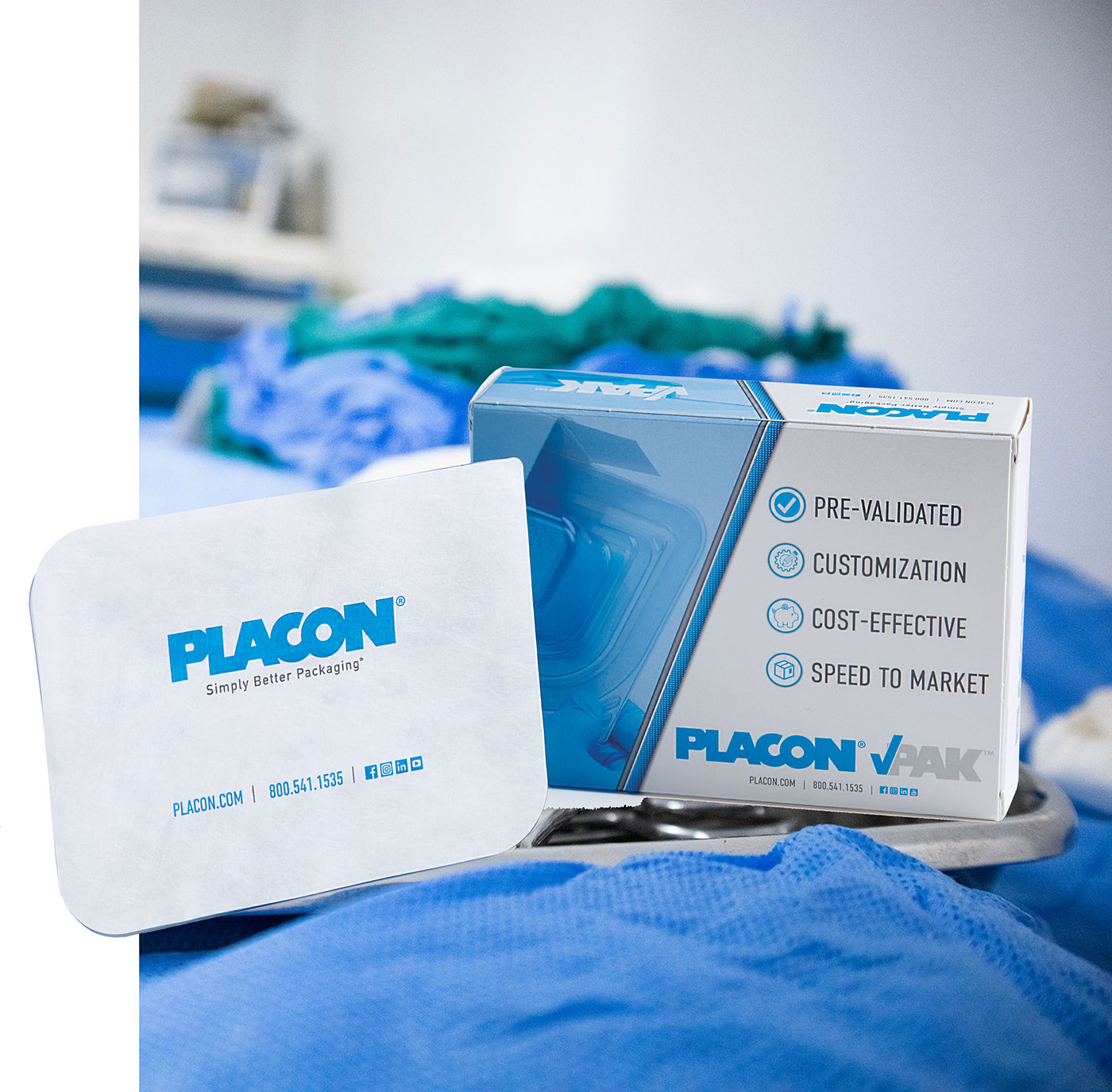 Placon VPAK is already in the field, meeting the needs of medical device OEMs, hospitals, and clinicians.

Intuitive single or double-sterile
barrier system
Rigid design ensures strong
product protections
Easy to use for smooth aseptic transfer

The Placon VPAK system is proven to maintain sterility of medical implants through distribution to end use. The system diminishes financial and other obstacles in the packaging process, reducing time to get small implants to market faster and more cost-effectively than custom-designed packaging.