Am I Susceptible to Greenwashing?
July 1, 2022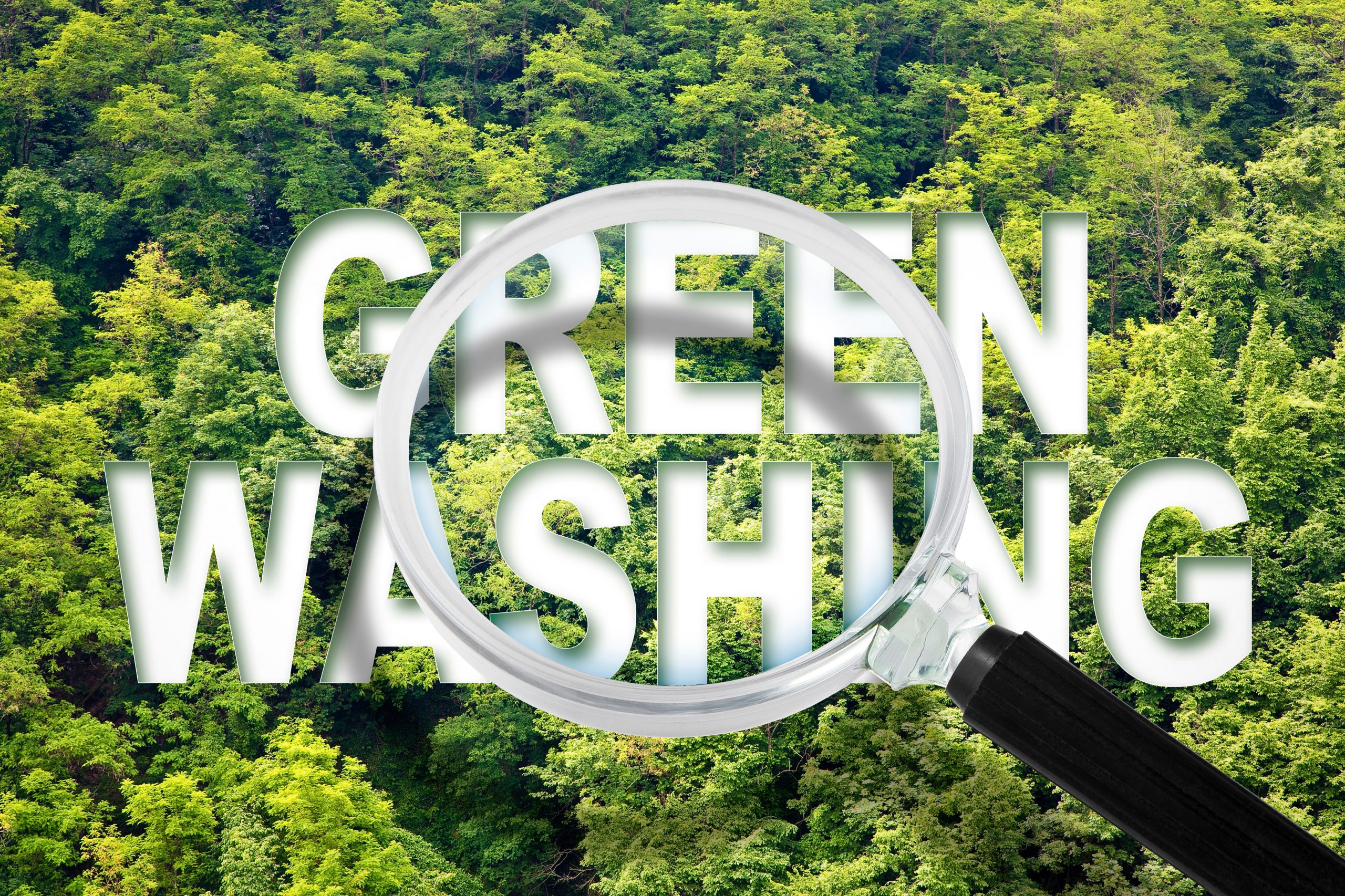 What is Greenwashing?
By Catherine Haub
When it comes to shopping, there has been another factor that many consumers are considering when it comes to buying a company's product. Now more than ever, consumers are looking for products that are more eco-friendly and sustainable, and tend to gravitate more towards products that are advertised this way. According to a study done by Marketing Technology, 94% of subjects said they wanted to live a more sustainable lifestyle, and over 60% actively look more for products that have a lower environmental impact or are made of recyclable materials [1]. While it's positive to hear that consumers find sustainability important when it comes to purchasing products, companies are taking advantage of this by making claims of sustainable efforts while actually not living up to them. Greenwashing is when a company markets themselves as more sustainable that they actually are by using misleading cues.

What Does Greenwashing Look Like?
Companies may use confusing language, misrepresentation of scientific data, and the overuse of green labels and images. Greenwashing leads to consumers feeling stuck as they don't know if the companies they purchase from are living up to their environmental expectations.
How Can You Tell What's Real And What's Fake?
Though many companies engage in greenwashing, there are ways for a consumer to identify whether the product is eco-friendly or just a marketing tactic.
Green Labels: a major strategy that companies use is adding the color green to labels and images, giving the product a more Earthy feel. This can include the color green on the label or pictures of plants and animals which really appeals to a consumer who wants to be more eco-friendly.
Wording: be on the lookout for vague words with no explanation or claims with no evidence. An example of this would be when a company states their product is eco-friendly but doesn't state how or why it is.
Certifications: responsible companies follow through on their claims with certifications from a third party organization. Many companies will put this on their product, which is known as an ecolabel, so that consumers will be able to easily notice it. Other companies may show off the certification on their website or through advertisements [2] [3].
Why Should I Care?
Greenwashing not only hurts the consumer, but it also hurts the company by losing its trustworthiness to the consumer. While many companies are aware that they are utilizing greenwashing tactics, some could potentially have no idea that they're displaying being eco-friendly in a greenwashing manner, turning away customers as they believe they are being lied to [3].
Being Honest
We know how important sustainability is to your brand, and we are committed to providing you a truly responsible packing solution. We will work with you to communicate your environmental impact to your customer based on your unique packaging design. There's no reason to be vague with your marketing when you can tell a customer exactly how many water bottles were repurposed to make your package.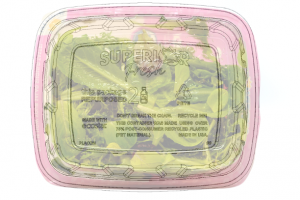 How Does Placon Back It Up?
We obtained an independent certification on our materials to prove that we use post-consumer recycled PET in our packaging. SCS Global is a leader in third party certification for sustainable claims, and our 75% and 100% post-consumer recycled PET are certified by them [4]. This certification assures customers that we as a manufacturer are creating responsible packaging and not deceiving the end-user. Look for the "made with post-consumer recycled PET" message on the bottom of your package to know if what you're buying is sustainably made!

[1]Sustainability is important to consumers: Friday's daily brief (martech.org)
[2]What is greenwashing? How to spot and avoid it. (sustain.life)
[3]What Is Greenwashing, and How Do You Spot It? – businessnewsdaily.com
[4]Choose from 100+ Programs to Meet Your Sustainability Goals | SCS Global Services
ABOUT PLACON
For 55 years, Placon has been a leading designer and manufacturer of custom and stock plastic packaging for the food, medical, and retail markets. Placon has manufacturing operations in Madison, WI; Elkhart, IN; Plymouth, MN; and West Springfield, MA, and currently ranked in Plastics News 2020 Thermoformers Ranking Top 20. Placon delivers packaging breakthroughs that inspire better engagement between people and products with industry leading innovation and award-winning packaging designs. For more information, visit www.placon.com.