PLACON NEWS
Upcoming Events
Feb 6, 2024
May 14, 2024
Jun 9, 2024
Oct 8, 2024
View all Events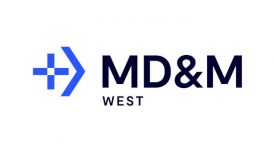 MD&M West
Date: Feb. 6-8, 2024
Location: Anaheim, Convention Center
Show Website: MD&M West
Advancing Manufacturing Excellence Through Medical Devices
MD&M West has developed into one of the leading medical device trade shows in the US. Inspired by the life-saving solutions and innovations that companies all over the world push to evolve, MD&M West's mission is to unify the international medical device community together to support the growth of their company objectives and push the boundaries of the medical field to save and improve lives across the globe.

the[PACK]out
Date: May 14-16, 2024
Location: Loews Coronado Bay Resort, Coronado, CA
Show Website: the[PACK]out
the[PACK]out®– A Conference for Healthcare Packaging Professionals
the[PACK]out® is a healthcare packaging industry event that is focused on building a strong community, advancing the industry, and keeping pace with expectations. Join us in Coronado for the latest and greatest in healthcare packaging news, trends and technology.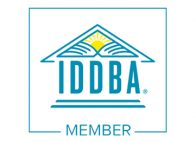 IDDBA
Date: June 9-11, 2024
Location: George Brown Convention Center, Houston, TX
Show Website: IDDBA 2024
IDDBA 2024: The largest industry-only show for dairy, deli, bakery and foodservice industries
The International Dairy Deli Bakery Association (IDDBA) is a nonprofit trade association for food retailers, manufacturers, wholesalers, brokers, distributors, and other industry professionals. Join us in Houston for the latest and greatest trends, insights and technology.