Placon Design Center Allows Customers to Get Products to Market Quicker
May 17, 2017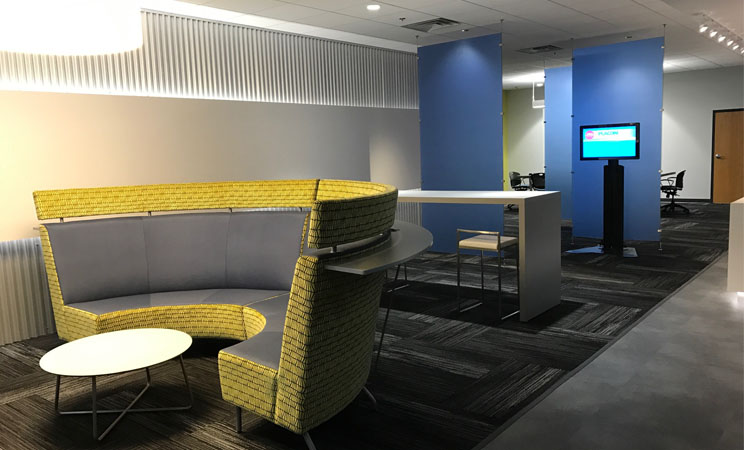 Placon's first Design Center of Excellence located in Madison, WI, is now open. Several customers have already taken advantage of the opportunity to visit the space and collaborate. "The space is impressive and my customer was very happy with the outcome of the meeting. We were able to discuss all requirements of the project efficiently," mentioned Freddie Getter, Regional Manager – Medical Sales.
The Design Center enables customers to bring products to market faster by increasing collaboration between the customer and design engineers and decreasing turn-around time for feedback and iterations.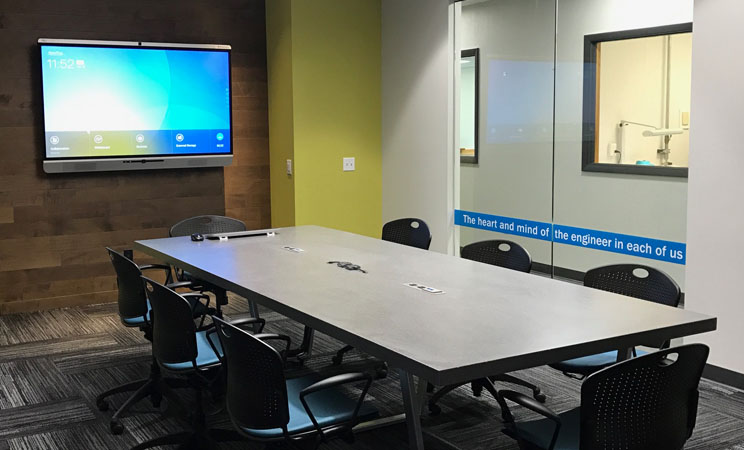 The Center incorporates technology, comfort and ideation space in a creative atmosphere. "We wanted to provide our customers a place to interact face-to-face with packaging engineers, tooling experts, and quality managers to provide outstanding packaging solutions to fit their needs in the shortest amount of time," said Dan Mohs, Chairman and CEO. "The shortest distance between two points is a straight line. We have improved our design space and organized our team so that we can collaborate with our customers for smoother project flow and fewer hand-offs. This linear approach helps us create packaging breakthroughs with quicker speed to market."
The new space contains state-of-the-art technology, digital media, interactive touch screens, 3D printers, innovation space and showcase areas. "Our customers win with a superior design, developed in a shorter time frame and on the shelf sooner," stated Jeff Lucash, Vice President of Sales. "We hope customers enjoy the experience so much they want to come back over and over again."
ABOUT PLACON
For 55 years, Placon has been a leading designer and manufacturer of custom and stock plastic packaging for the food, medical, and retail markets. Placon has manufacturing operations in Madison, WI; Elkhart, IN; Plymouth, MN; and West Springfield, MA, and currently ranked in Plastics News 2020 Thermoformers Ranking Top 20. Placon delivers packaging breakthroughs that inspire better engagement between people and products with industry leading innovation and award-winning packaging designs. For more information, visit www.placon.com.