Placon Finds Unique Ways to Give Back
December 15, 2017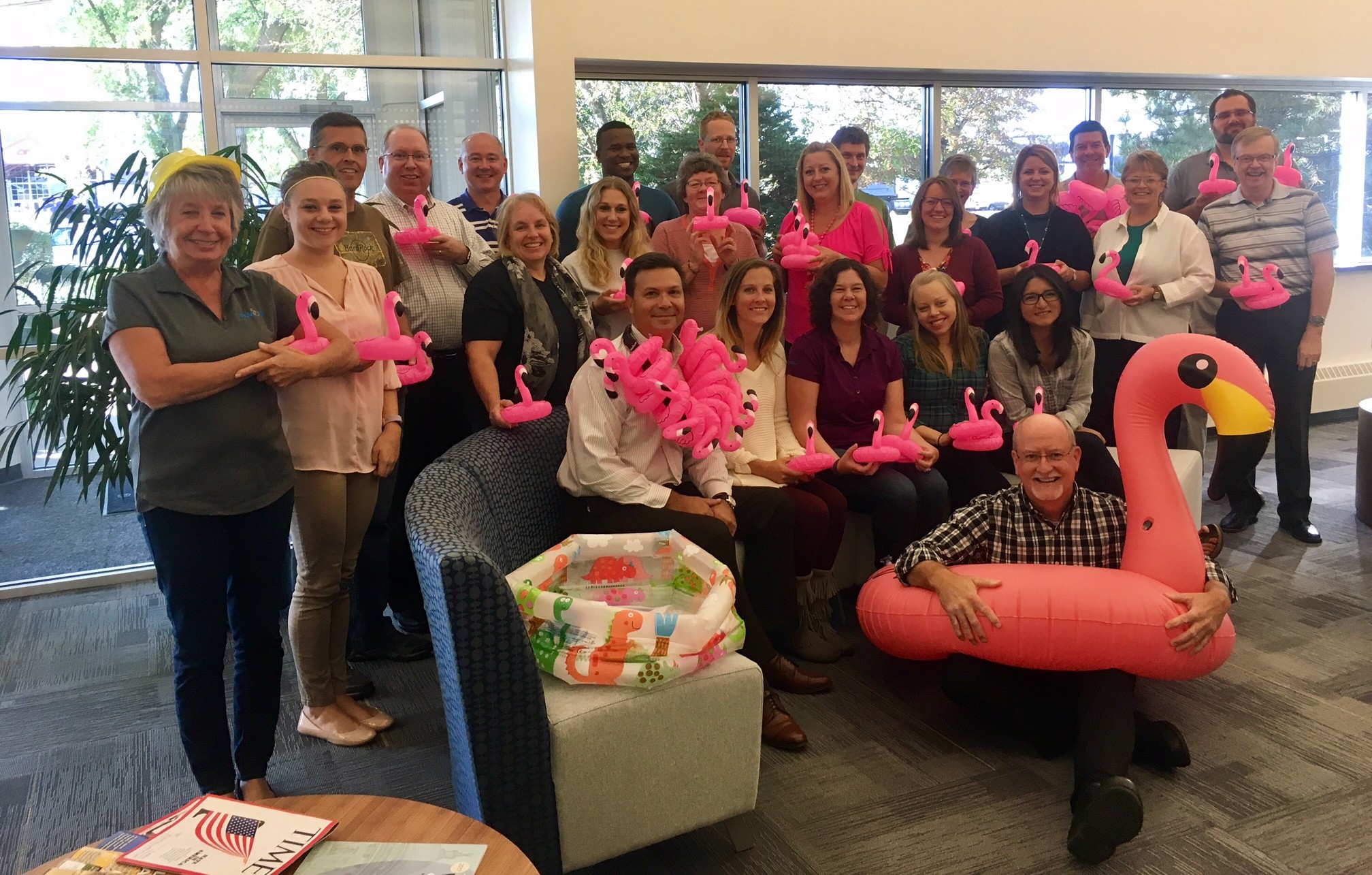 Placon employees demonstrate spirit of giving this holiday season by providing support to a variety of organizations
Placon, a leading North American plastic packaging designer and manufacturer, is a family business built on a set of core values. "Putting people first" and "doing the right thing" are at the foundation of these values – especially when it comes to helping those in need in the local community.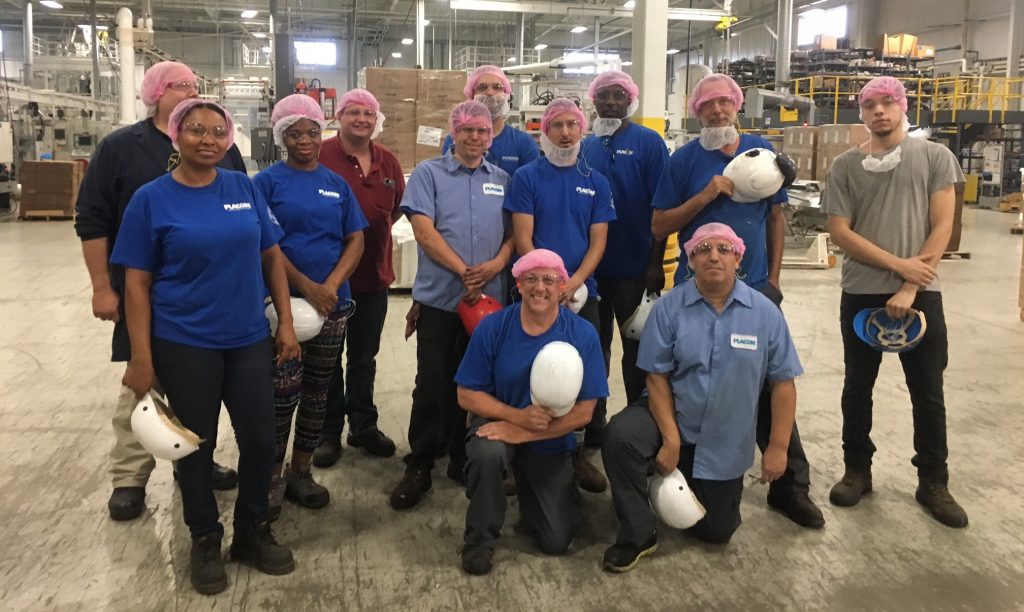 Placon employees recently participated in a variety of activities to brighten the holidays for several local organizations.
Thanks Dinners: An annual lunch started by Placon's founder, Tom Mohs, not only provides a delicious meal to Placon employees, but acknowledges employees who volunteered more than 80 hours throughout the year. Local organizations including the Fitch-Rona EMT's, Fitchburg Fire Department and Police Department were also invited to attend and recognized for their service to the community through monetary donations.
United Way Campaign: Part of Placon's annual United Way campaign, employees paid to send flamingos or pink hairnets and glasses to their co-workers to raise funds for a good cause. A raffle was also held to support the campaign. Employees purchased tickets for a chance to win a variety of prizes. Thanks to participants, Placon raised over $1,400 for United Way of Dane County through these activities.
Second Harvest Food Bank: A food drive collected much needed items for the Second Harvest Food Bank.
Holiday Giving Drive: Placon is also collecting holiday wish list items for Agrace Hospice and the Dane County Humane Society. Items include new teddy bears for patients and families looking for comfort, along with dog and cat food and toys.
Charitable giving activities are organized by the Community Connections Team, an internal group comprised of Placon employees, dedicated to providing opportunities for employees to engage in community support.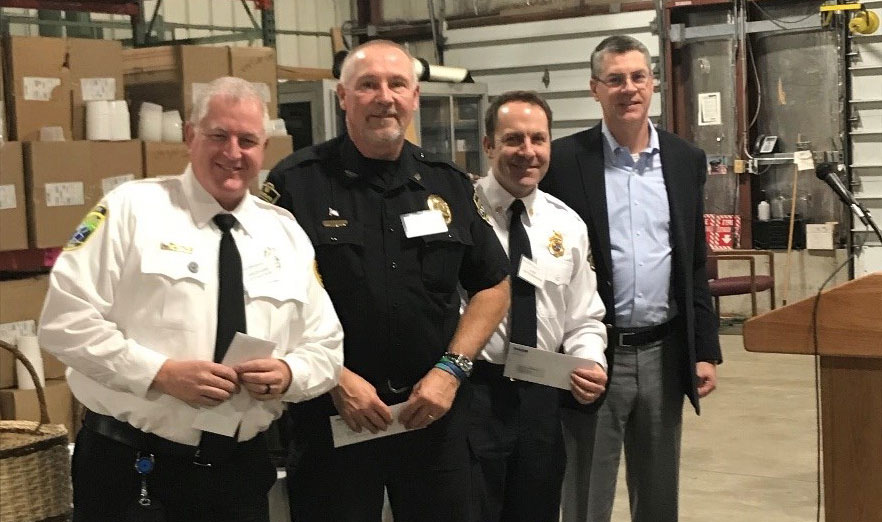 ABOUT PLACON
For 55 years, Placon has been a leading designer and manufacturer of custom and stock plastic packaging for the food, medical, and retail markets. Placon has manufacturing operations in Madison, WI; Elkhart, IN; Plymouth, MN; and West Springfield, MA, and currently ranked in Plastics News 2020 Thermoformers Ranking Top 20. Placon delivers packaging breakthroughs that inspire better engagement between people and products with industry leading innovation and award-winning packaging designs. For more information, visit www.placon.com.